Last updated on March 25th, 2023
Garage extension cost guide
Building a garage is an excellent way to turn the space at the side or rear of your home into additional storage space, or for somewhere safe to store your car.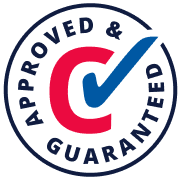 The Checkatrade guarantee
When you book a job with Checkatrade, our guarantee covers you for up to 12 months. You can claim up to £1,000. Exclusions and T&Cs apply.
Garages are the type of room that you don't realise how much you need until it's gone. Thankfully, the garage conversion cost is offset by the added value to your home, and they serve a very useful feature in keeping a home free of clutter. If you've decided that you need even more space, then read on to find out the average garage extension cost in the UK.
If you came here looking for the cost to extend the size of your existing garage, then check out this guide – guide to house conversion costs.
Whether you're here for your next car restoration project, or to use untapped land potential, here are the costs you need for your garage extension project. All our costs were provided by the professional online estimators at My Build Estimate – a professional estimating company monitored by the Royal Institute of Chartered Surveyors (RICS). 
How much does a garage extension cost?
Type of extension
Cost + VAT
(Range low - high)
Average cost
Single pre-fabricated concrete garage
£3,000 - £7,000
£5,000
Metal prefabricated garage
£2,500 - £6,500
£4,500
Wooden prefabricated garage
£2,000 - £6,000
£4,000
Single brick garage (this includes slab/wall/roof/door) - approx 16m2
£13,500 - £20,000
£16,000
Add pitched roof (to a single garage)
£2,400 - £6,400
£4,000
Based on a 16m² structure it will cost in the region of £3,000 to £20,000 to add a garage to a home.
For the prices in this guide, we have considered the following:
This is based on an average size single garage (16m²).
For double garage extension costs, you will pay significantly more (approx. 75%).
The site is assumed to be the correct levels.
Groundworks are assumed to be complete.
No allowance for concrete slab.
No allowance for finishes or heating, electrics and other pipework.
How much does a single storey garage extension cost?
The cost of garage extensions varies, ranging from prefabricated kits (also known as prefab garages) to traditional brick garages. Prefab garages have less security, last less time and have less flexibility in design. But, they're cheaper and quicker to build so really it depends on your requirements.
The cost of a single storey garage extension varies from £2,000 - £20,000. This is based on a standard 16m² size, with double garages costing around 75% more.
In this guide we've looked at the following types of construction:
Brick garages
Concrete prefabricated garages
Metal prefabricated garages
Wooden garages
See the tradespeople we've checked and recommend for your job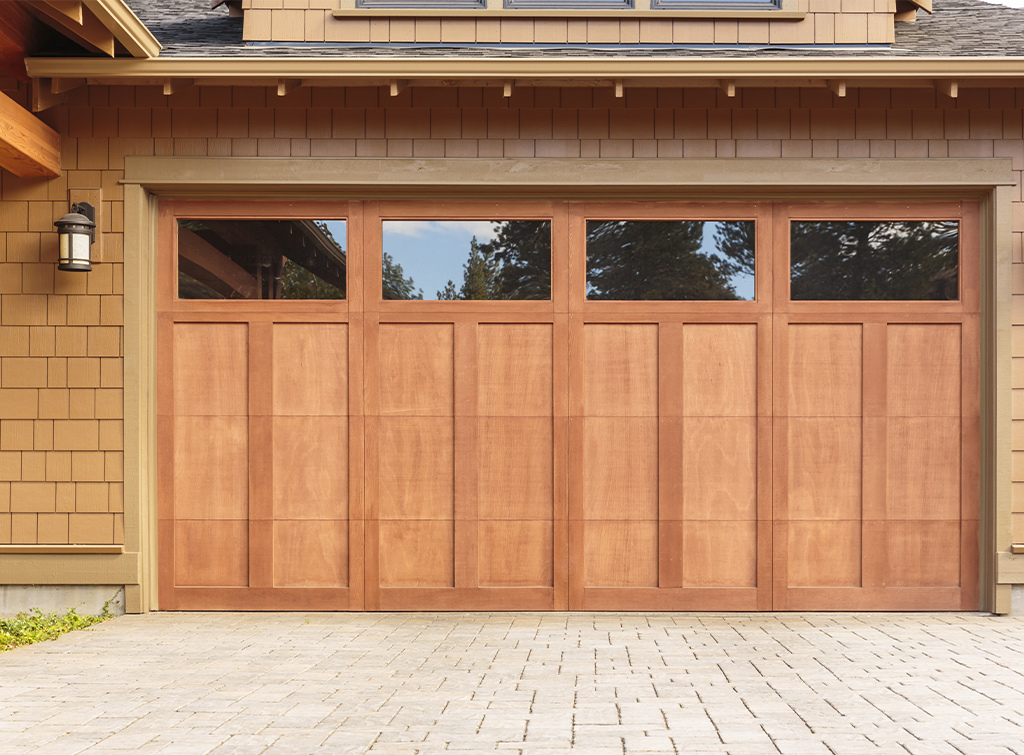 Brick garage extension costs
Brick garages are the most common type in the UK and are what would generally be seen as a "normal garage". They are the most expensive garage type covered in this guide but with good reason.
They're long lasting and much higher quality than kit-based alternatives. They also add the most value to a home and can later be converted into other rooms if your needs change in the future.
Comprised of brick walls and a flat roof, they need minor maintenance and can be customised to your exact requirements.
You may also wish to consider a garage made from blocks. These are slightly cheaper than brick garages but with much more stability than prefabricated kits.
Brick garage extensions cost around £13,500 - £20,000 and take around 2-4 weeks to complete.
Concrete prefabricated garage cost
This is one of the cheaper options for adding a garage extension. Concrete prefabricated garages come in kit form. Initially, you'll need a concrete foundation to be laid before any other work can be conducted.
With the foundation for the base, a series of slabs or plates are connected to build the garage. It's a bit like building a more complicated shed, although in this case one that's incredibly heavy so hiring a professional is recommended. One big advantage of this approach is that it's much quicker than a standard brick garage, taking around a week for a specialist tradesperson to install.
Concrete garage kits and installation costs around £3,000 - £7,000.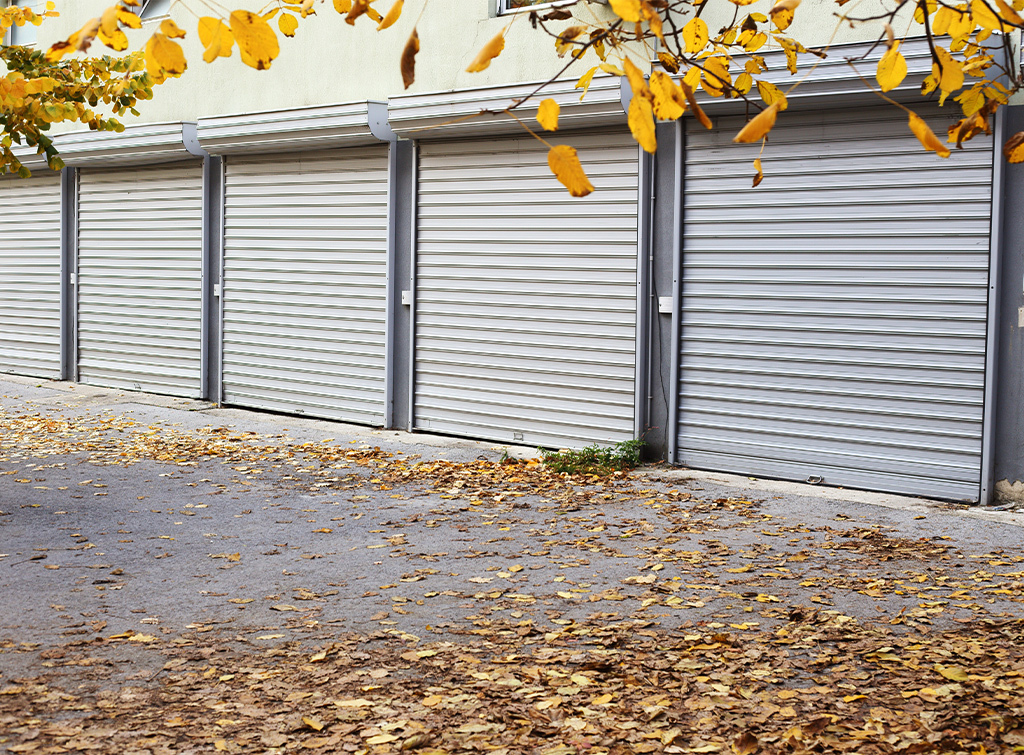 Metal garage extension cost
Much like the prefabricated garages above, these are also available in metal and are cheaper than their concrete counterparts.
However, they're less sturdy, have less security and are only really designed to last a few years. This is a great option if you want a temporary garage, but not so useful if you want to add value to your home.
You'll still need a concrete foundation to be laid – which can take around a week – but once that's done it can take as little as three days for the garage to be built by a qualified specialist.
Metal prefabricated garages cost around £2,500 - £6,500.
Wooden garage extension cost
Wooden garages are the cheapest garage extension option. Much like their metal counterparts, they are likely to last a few years, but they also have additional risks of mould, rot and deformation. The life of wooden garages can be extended with proper treatment of the wood and through being professionally installed.
Without proper treatment and installation, they can also be prone to splits which will let in light. Depending on the purpose of your garage this may mean the cheaper cost is not worth the increase in problems.
A concrete foundation will need to be laid as well to ensure a flat surface for the garage.
The cost of a wooden garage extension is £2,000 - £6,000.
See the tradespeople we've checked and recommend for your job
Which roof do I need?
There are two common roof types you'll need to choose from when adding a garage extension:
Pitched roofs: This is a roof at a diagonal angle, that will typically match the roof of your home. Costs will vary between £2,400 - £6,400, depending on the materials used. Roof construction can add as much as two weeks to the project time.
Flat roof: These effectively cap off the top of the garage and are much simpler and cheaper. They're ideal if you may want to build a second storey in the future or want to save costs. For the costs in this guide, we have assumed a flat roof will be added.
Could I add a garage and bedroom extension?
One option when adding a garage to a property is to complete a bedroom extension at the same time, which will sit above the garage. As you're already paying for the side garage extension cost you have already covered the cost of the foundations and substructure. Due to this, it's cheaper than completing the two jobs separately and can save time as well. If you have the budget available then this is a great option. For more information view our guide to two storey extension costs.
Other garage construction costs
The costs included in this guide cover the construction of a garage, with the inclusion of a garage door. However, there are lots of extras to consider and budget for, including:
Removal of an existing structure: If you have a current garage that is in disrepair or a path/shed that needs to be removed, there will be an additional cost for this. Making good your garden will also carry an extra cost.
Laying of a concrete base: In most cases, foundations will need to be dug and a concrete base will need to be laid. If a large depth is required, or tree roots, gas pipes and drainage are in the way, this can add to the cost significantly.
Flooring, windows and doors: Adding a door for access to the main property, windows, flooring tiles or insulation, and more complex garage doors will all increase the cost.
Connections: Adding electricity, heating, water or gas to the garage will raise the cost, especially if you want to use part of the garage as a utility space, bathroom or kitchen.
Design: If you're looking for a unique garage design, you could hire an architect or designer to create something just for you. For more information view our guide to architect fees.
Location on property: Attached garages typically cost more than detached garages to build due to additional planning costs and attaching them to your home. However, you will save money if connecting utilities due to the reduced distance. Also, the ease of access to your property will be important too.
Garage extension cost calculator
To calculate the cost of your garage extension you'll need to consider a number of different costs as part of your budget. The size of your garage extension will be one of the biggest influencing factors, followed by the type and quality of materials needed, and the labour costs of the various tradespeople you'll need to hire.
For accurate prices for your garage extension, we recommend speaking to your local garage extension experts. They'll be able to provide a breakdown of all the costs so that you can calculate a realistic budget.
Garage extension quotes
We always recommend obtaining at least three quotes from our trusted tradespeople. Our request a quote feature is perfect for getting quotes – you post details about the job you want doing and we'll send it out to local tradespeople in your area. Try it out!
Garage extension hourly rates
When it comes to building a garage extension there are no fixed hourly rates, mainly because the project will involve a number of different tradespeople to complete the work. That said, here are some of the average rates for the most common tradespeople you'll use for a garage extension:
Do I need planning permission for a garage extension?
Outbuilding projects, such as garages and sheds, can be built under permitted development in some areas, but you will need to check with your local authority planning office before building. For flats, maisonettes, commercial locations, and conservation areas, permitted development will not apply, so planning permission – and in some cases permission from the owners of the plot – will need to be sought.
Depending on the proximity of your garage to a neighbour, you may need a party wall agreement so this should be explored through your local authority as well.
How long will a garage extension take?
Depending on the type of garage you would like, building a garage extension will typically take in the region of 3 days to 5 weeks. Use our free search feature to find a local, reputable professional in your area and get personalised garage extension prices.
Key takeaways
The cost of garage extensions varies considerably depending on whether you want a prefab kit or a long-lasting brick structure.
You can save money with prefab structures, but they offer less security, last a shorter time and don't add as much value to a home.
Consider the long-term plan for your home. Two-storey extensions cost less in the long run as does planning for any over garage extension costs before you start.
If you want to build a garage with a bedroom, or need other two-storey extension costs, view our guide to the cost of two storey extensions.
Double garages will cost significantly more to build, typically around 75%.
See the tradespeople we've checked and recommend for your job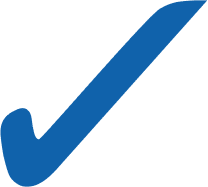 The tick you can trust
8/10 homeowners would choose a tradesperson endorsed by Checkatrade over one who isn't*
Claims are sourced from a survey conducted by Deep Blue Thinking on a nationally representative UK sample in November 2021. *8 out of 10 people would choose a trade endorsed by Checkatrade compared to one that isn't endorsed.
Claims are sourced from a survey conducted by Deep Blue Thinking on a nationally representative UK sample in November 2021. *8 out of 10 people would choose a trade endorsed by Checkatrade compared to one that isn't endorsed.