How to find a renovation contractor
Knowing how and where to find a renovation contractor isn't always obvious. That's why we've put together this expert guide to help you.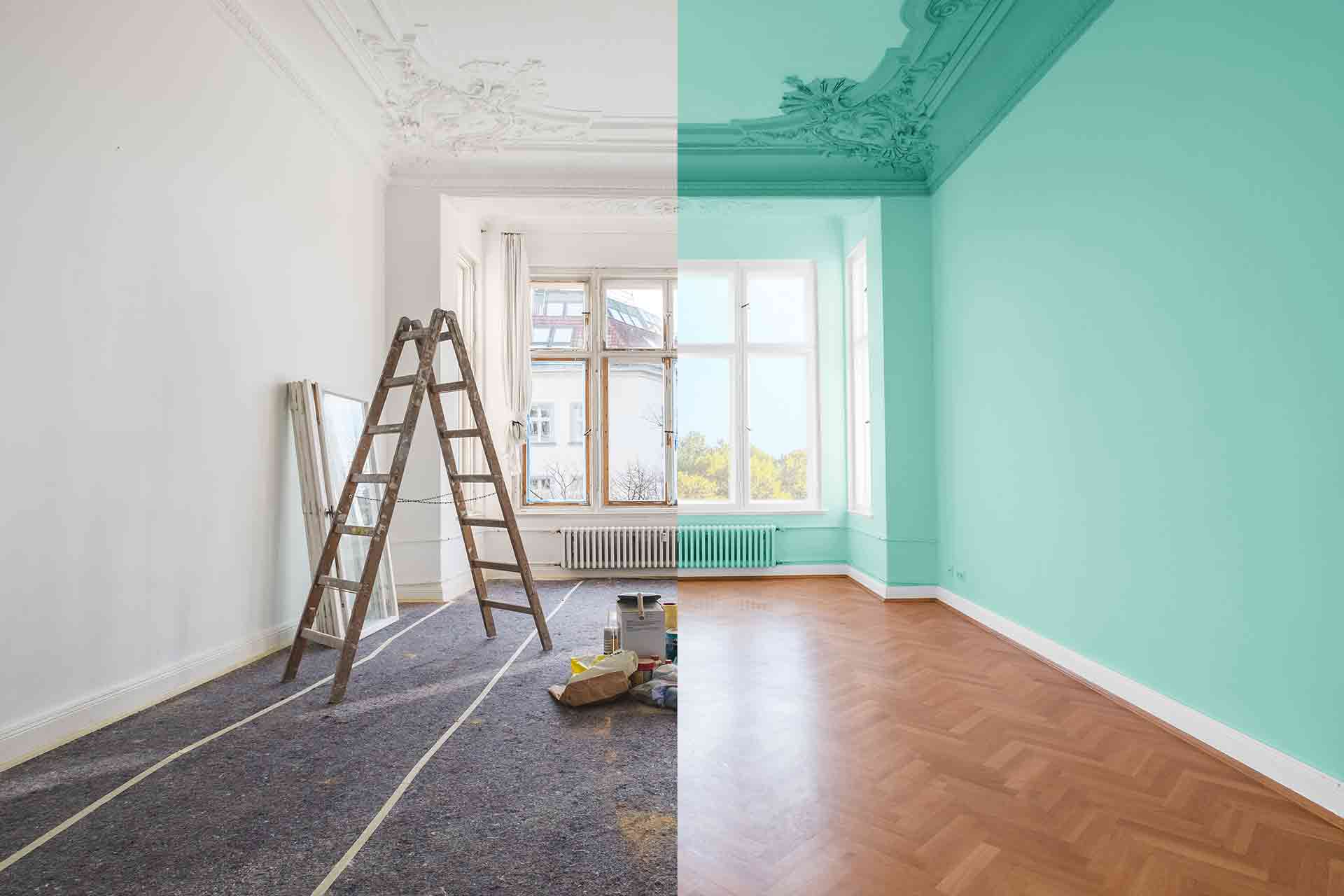 Knowing how and where to find a renovation contractor is the difference between panic-hiring a building team and thoughtfully considering your options.
You wouldn't hire a photographer for your wedding day without making sure the life-long photos are going to be wall-worthy. And just like your home, choosing the wrong contractor/s for your renovation can have lasting consequences you can't look away from.
Find a renovation contractor
Embarking on a home renovation journey is an exciting prospect. There's nothing quite as satisfying as turning tired, drab, or dated rooms into personal sanctuaries. It's all part of the fun, which is why it's important you find the best renovator (or renovators – plural) to help you.
The last thing you want to do is cut corners or hire the wrong people for the job.
For example, some contractors specialise in kitchen renovations, while others have more experience in building extensions or landscaping gardens, so choosing the right fit will result in happier outcomes.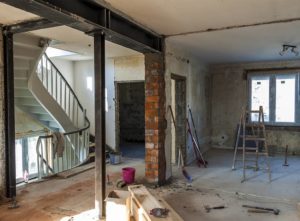 So, the first question you want to ask yourself is: what kind of renovation do I want and what aesthetic am I going for?
Once you know the answer to this question, you can start to search for your ideal contractor.
As a rough guide, you'll need to consider the following tradespeople for the following jobs:
Bathroom renovation: Plumber, builder, and tiler
Bedroom renovation: Builder, painter & decorator, carpenter, and handyman (for putting together furniture, etc.)
Kitchen renovation: Plumber, electrician, tiler, builder, and painter & decorator
Garden renovation: Gardener, landscaper, builder, and handyman
Extension: Builder, carpenter, electrician, plumber, and painter & decorator
Check out our how-to-find a good contractor for remodelling blog for more information.
See the tradespeople we've checked and recommend for your job
How to find a home renovation contractor
Once you know who you need to hire, when, and for what, there are several ways to find your perfect renovation contractor.
Find checked, approved and guaranteed tradespeople online with Checkatrade
You might think word of mouth is a good recommendation, but it's not. A word of mouth recommendation alone can't be entirely trusted. It's just one recommendation. You've got to do your own research.
The best place to check for neighbourly recommendations is on an online trade directory like us!
All of our checked members on our website have customer reviews (recommendations from real and happy customers), a star rating, and a portfolio of their work.
Better yet, members are backed by our guarantee (T&Cs apply) to offer you greater peace of mind.
Did you know you can use our free search feature to instantly find a range of contractors in your area?
By checking online reviews
You don't just have to take our word for it. Be sure to check a company's reviews by checking online and looking at their website. If there are any red flags, you'll be sure to find them!
Asking to see a portfolio of work
Going in blind without seeing a contractor's body of work is risky. That's why many of our trusted tradespeople have a portfolio of work on our site, which includes before and after photos of previous projects.
Alternatively, many use Instagram to showcase their renovation skills. This is also a great way to get inspired. If you see something you like, it's as simple as asking for a similar design!
Don't forget, you can see their portfolio on our website if they're a Checkatrade member.
Gathering quotes
We recommend comparing 3-4 quotes from various tradespeople to get a well-rounded idea of costs.
You can also check out our following guides for more information around costs and benefits:
Reviewing contracts
Once you've gathered your quotes, make sure you review any contracts, references, and terms and conditions. You also want to make sure they have insurance, warranties, and/or are a member of a trade organisation like Checkatrade.
Make sure they're able to carry out the work you need within a reasonable timeframe too.
And don't forget to invite them round for an initial meet and greet, which also gives you the option of asking follow-up questions.
See the tradespeople we've checked and recommend for your job
Hire a renovator
Once you've narrowed down your options, there are several key questions to ask yourself (and/or your contractor).
Can they also project manage? If so, does this incur an extra fee?
Is the project plan detailed and laid out step-by-step?
Are the quoted costs transparent and easy to understand?
What are the payment terms?
Are there any hidden fees?
What's included in the price?
Is there a comprehensive break-down of costs?
Have timeframes been given for the completion of works?
Do they have references?
Have both parties agreed and signed the contract?
Remember, hiring a professional contractor is supposed to be simple and stress-free.
So, check in with yourself and go with your gut feeling. If alarm bells are ringing or you've entered red-flag territory, you probably haven't found the right fit for your project.
You're going to have to work with any contractor you choose for at least a month, so make sure you manage this step from the very beginning to avoid issues further down the line.
Check out our house renovation checklist for a comprehensive and handy guide.
Like what you see? There's more where this came from. Read our blog for more expert advice, how-tos, and inspiration.