Creating a sun worshipper's paradise
Summer is here (hopefully to stay), which makes NOW the ideal time to create your little bit of sunshine paradise in your home.
Take a look at some garden inspiration below so that you can find the best ways to get the most out of the hot weather. We've included cool, trendy and sun protection ideas!
See the tradespeople we've checked and recommend for your job
Garden ideas for all of you sun worshippers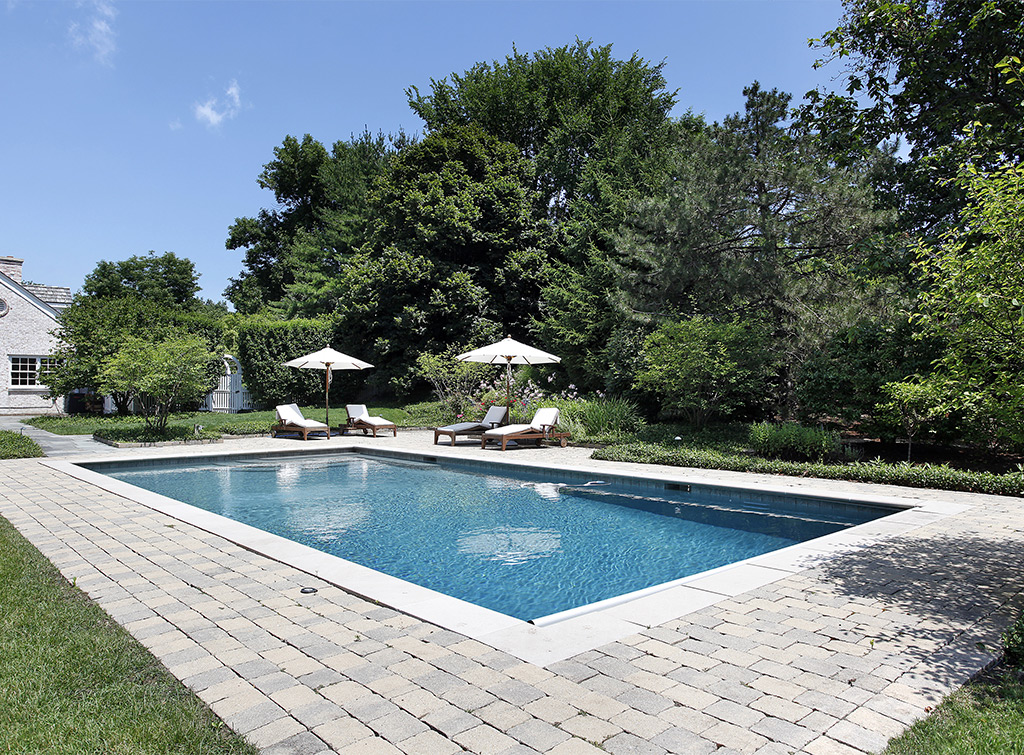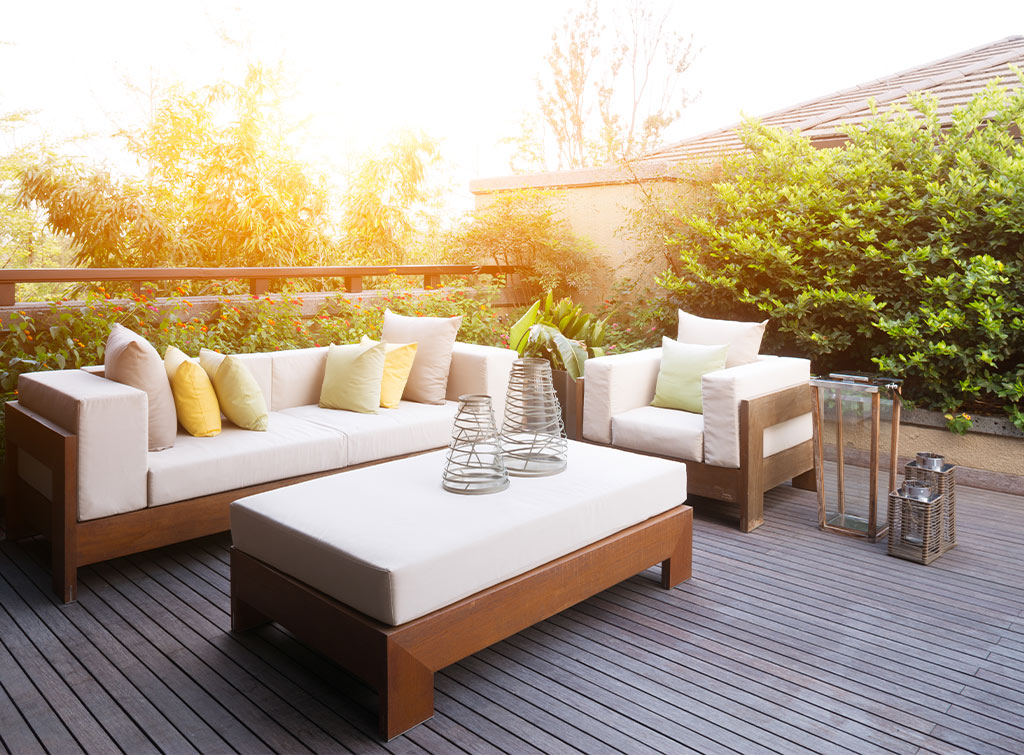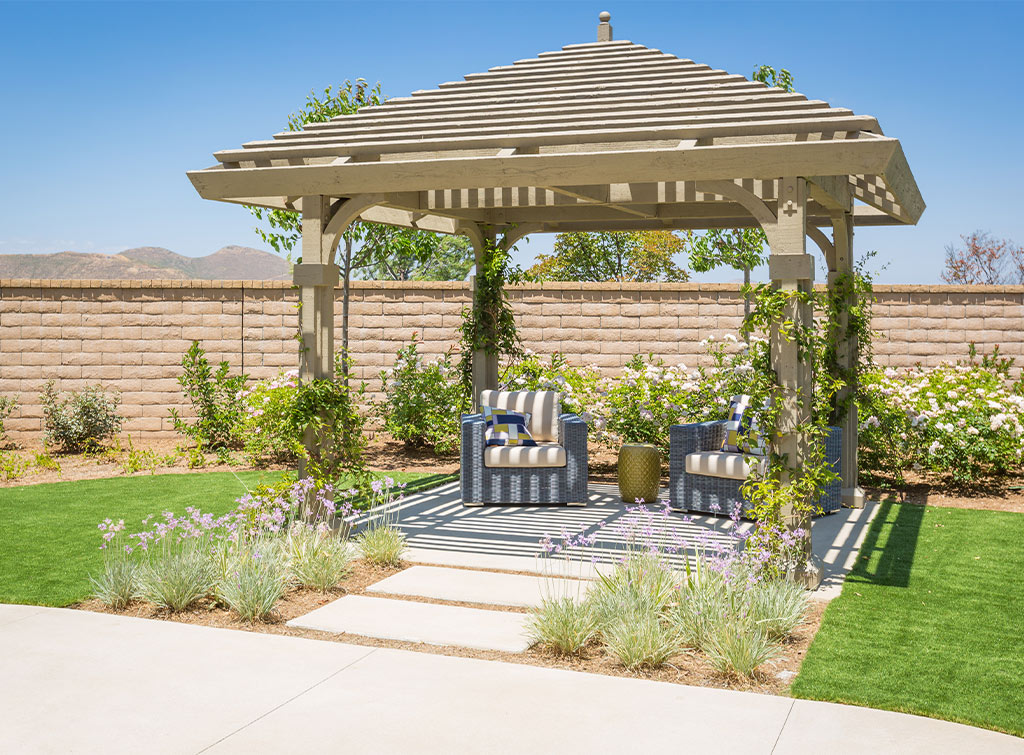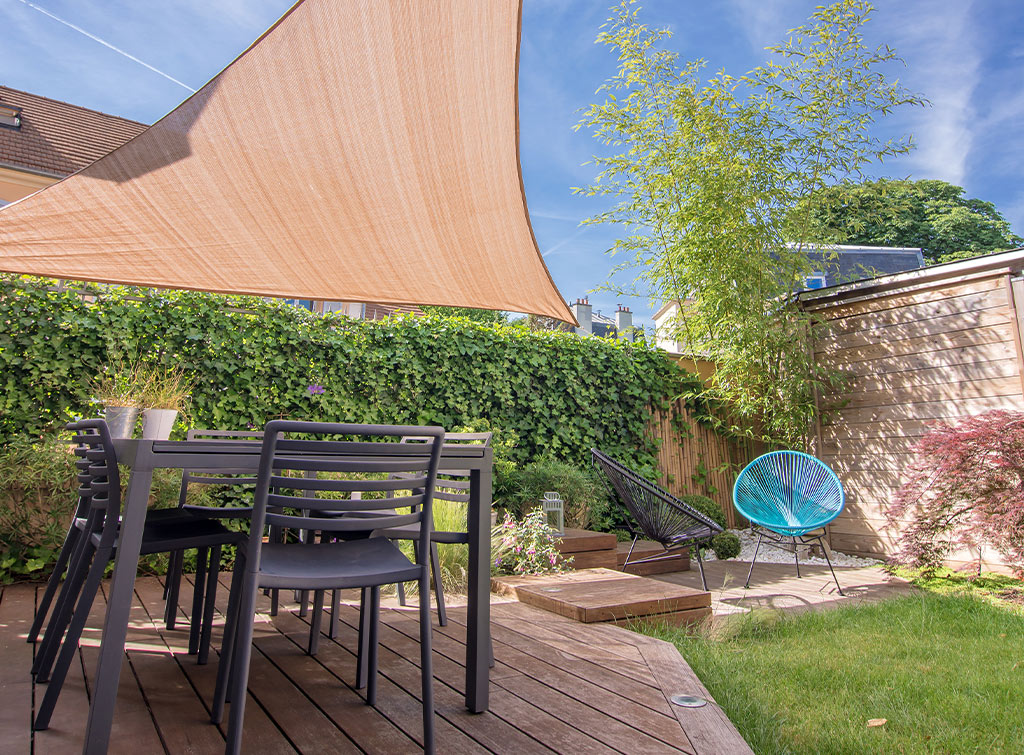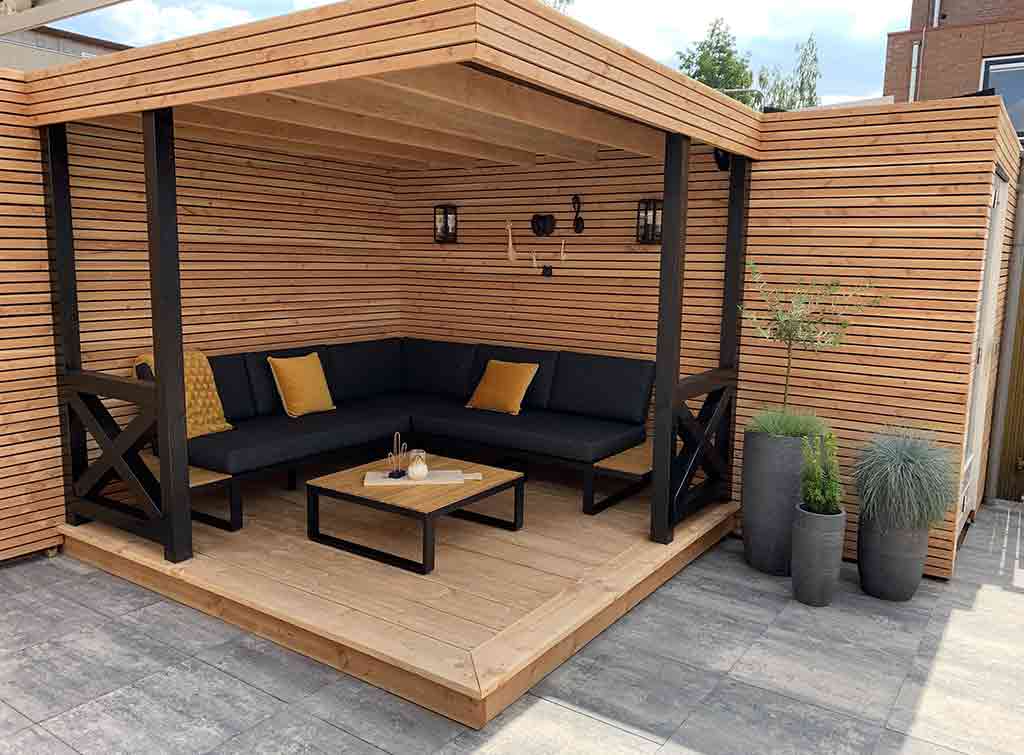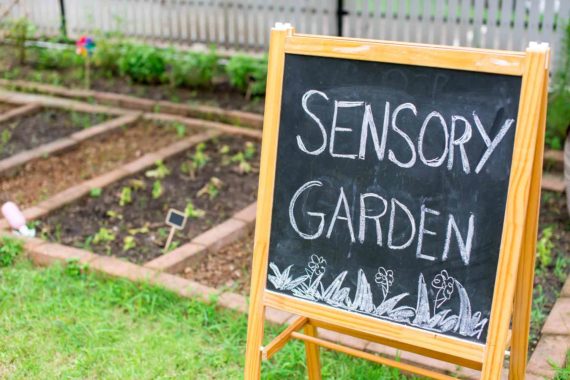 Swimming pool
It goes without saying that a swimming pool is a great way of enjoying the sunshine throughout the summer.
You don't need to fly out to Spain to enjoy a dip in the pool, you could have your very own. Take a look at our swimming pool cost guide to find out how.
If, however, you're not looking for a big project like installing a swimming pool, then you could always nip to your local supermarket for a paddling pool!
Sun deck
A sun deck is a great way to build a comfy space to enjoy the sunshine.
Think about it as an extension of your indoor lounge area where you can chill out with a book or a magazine.
Find out how much you can get decking in your garden for.
Garden bar
You can take your BBQ area that next step further with a garden bar. Whatever your tipple of choice, there's no beating a refreshing beverage in the sunshine.
Find out how much it costs to build a home bar in our handy guide.
Stay safe, add shade with a pergola
You may love lazing around in the sun, but do be careful and ALWAYS wear sunscreen. But less about that and more about adding safety shade zones in your garden.
On top of slathering yourself in sunscreen, you could create a safe place for those who aren't so keen on sitting in the sun. The elderly, babies, dogs, and simply those people who don't want to sit in the sun.
A great way to create shade is by adding a pergola.
Another shade option - shade sail
Admittedly, a pergola is a permanent shade fix, so if you're looking for something that you can remove when summer leaves us (boo hoo!), a shade sail is a great idea.
BBQ area
Check out this BBQ area idea; decking, plants, water feature and a brick built gas barbie. Perfect for alfresco dining.
Consider creating your very own BBQ area complete with dining space and a cooking area.
Gazebo area
A permanent gazebo is a great way of building a social area for friends and family to lounge about in on those long sunny days.
To take the stress out of your project, hire a landscape gardener to design a stunning feature that will tie into your overall garden theme. Find out more about the cost of a gazebo.
DIY sun loungers
Pallets are great for creating different pieces of garden furniture, sun loungers included.
You can build yourself a sun lounger or get the help of a handyperson to make your sunbathing area as trendy and comfy as possible.
Sensory garden
For the ultimate chilled vibes, opt for a sensory garden.
Think plants, textures, sounds – anything that engages the senses. A stunning water feature can take you to a place of ultimate zen, or try planting a flower bed of meadow flowers for sweet floral smells.
The possibilities are endless. Take a look at our garden ideas for further inspiration.
See the tradespeople we've checked and recommend for your job
Tell us what you think
What others think of this article:
Need More Information?
Related posts