Victorian bathroom ideas
Bring period elegance to your bathing space with these Victorian bathroom ideas.
Classic Victorian style continues to be a popular choice in bathrooms thanks to its enduring beauty that's utterly timeless. However, the true beauty of Victorian decor is its versatility, as it can be styled to work with both traditional and contemporary design features.
Expert advice
Interior expert Deirdre Mc Gettrick (founder of furniture search and comparison engine ufurnish.com and co-host of The DnA of Home Interiors podcast) believes there are many different elements of the trend that can be incorporated to create a Victorian style bathroom with a modern twist. Deirdre said: "Bathroom design has changed significantly over the decades so you can now opt for varying styles of a traditional bathroom suite and combine it with contemporary finishing touches."
Scroll through these Victorian bathroom ideas and discover Deirdre's top tips on how to introduce this enduring style into your bathing space.
Like what you see? There's more where this came from. Check out Checkatrade's blog for more tips, ideas, how-tos, and inspiration.
See the tradespeople we've checked and recommend for your job
Timeless Victorian bathroom ideas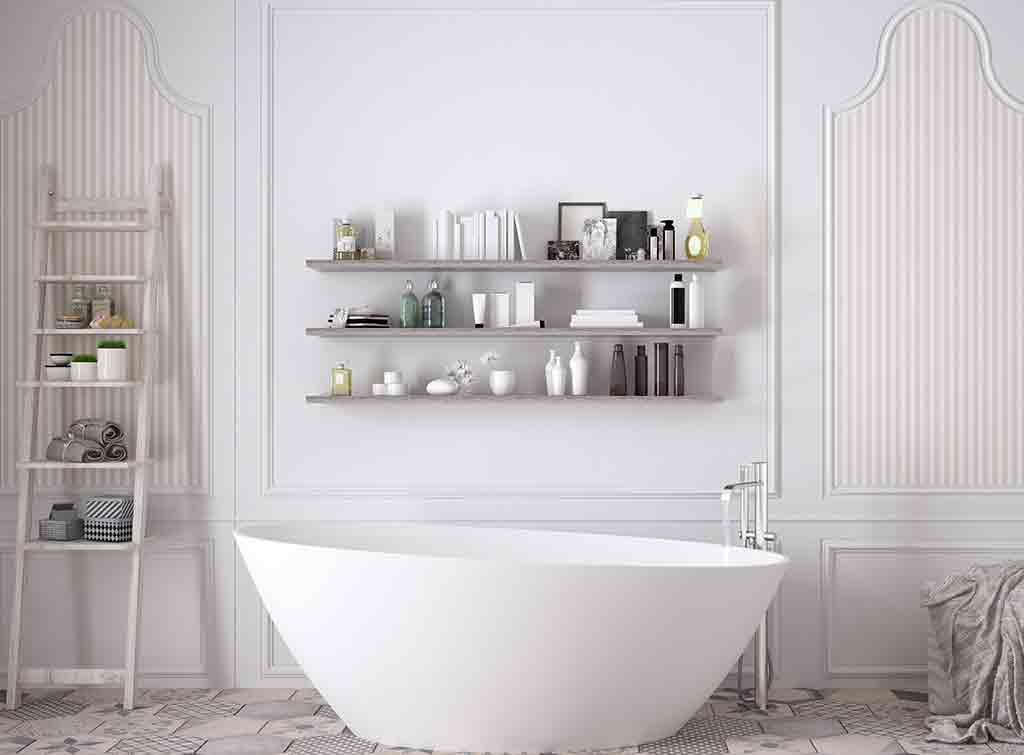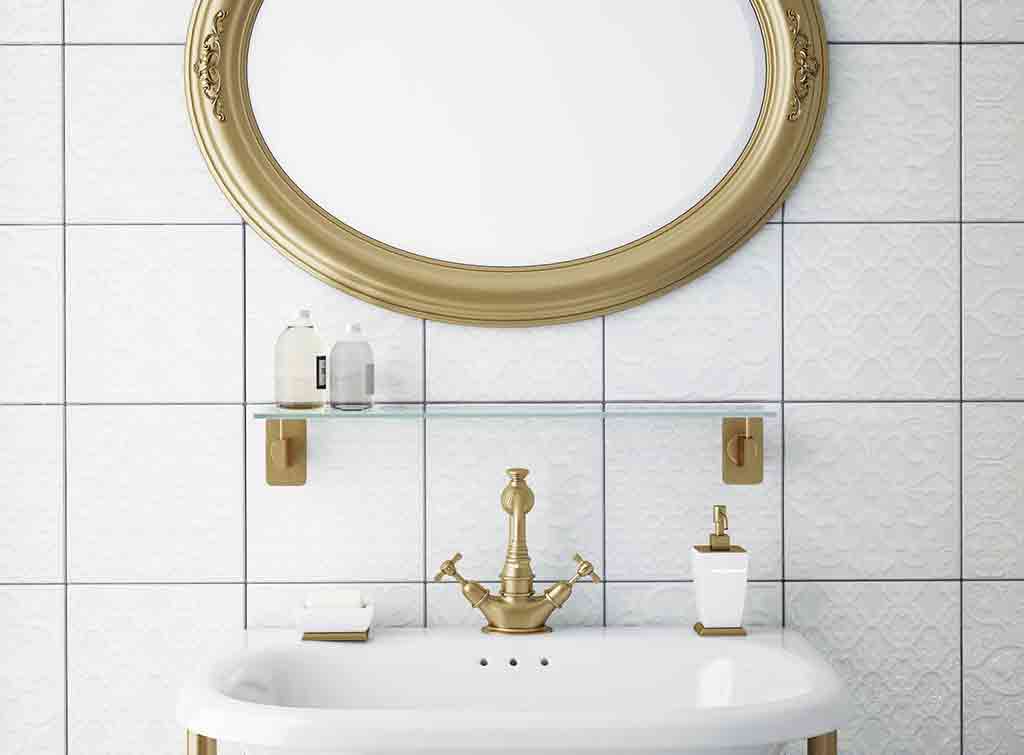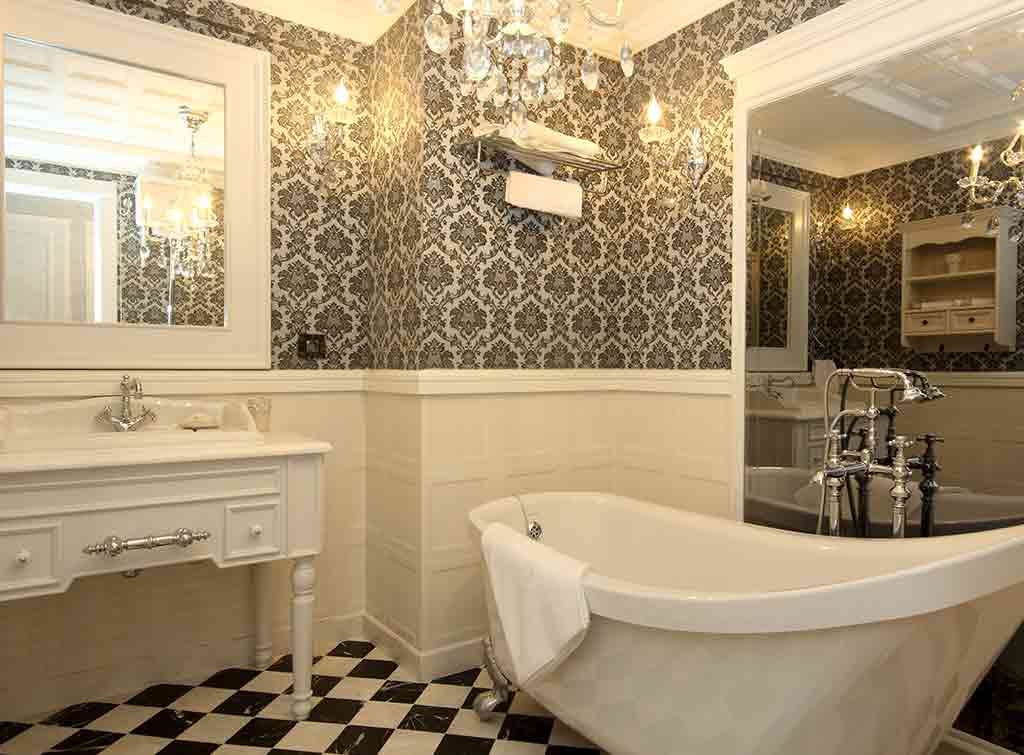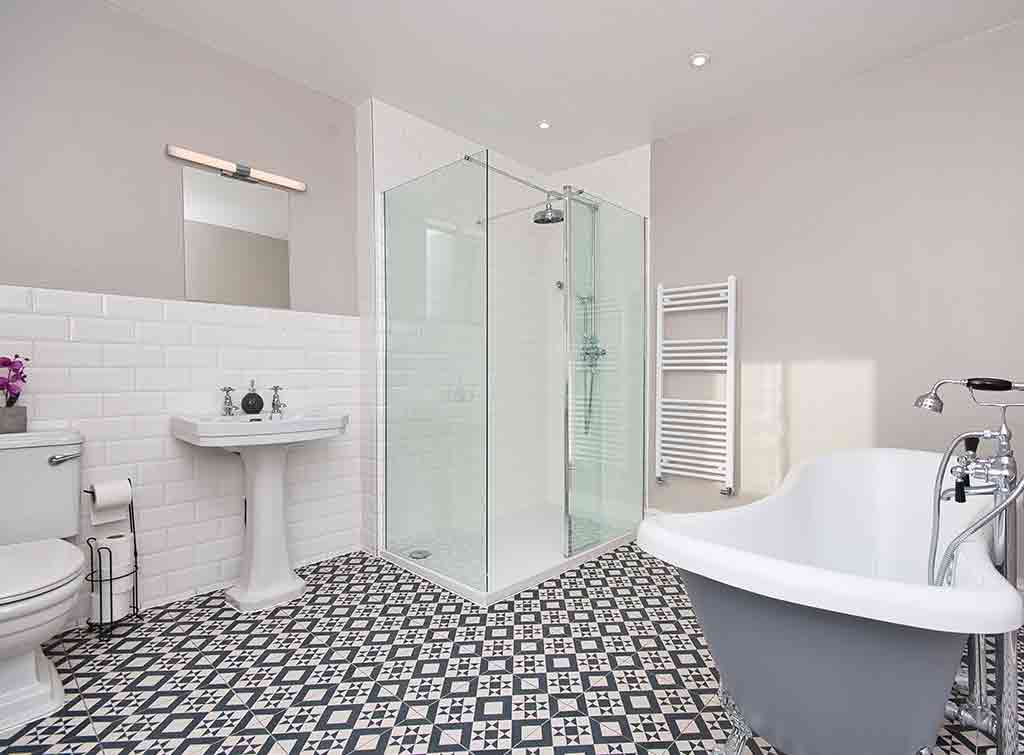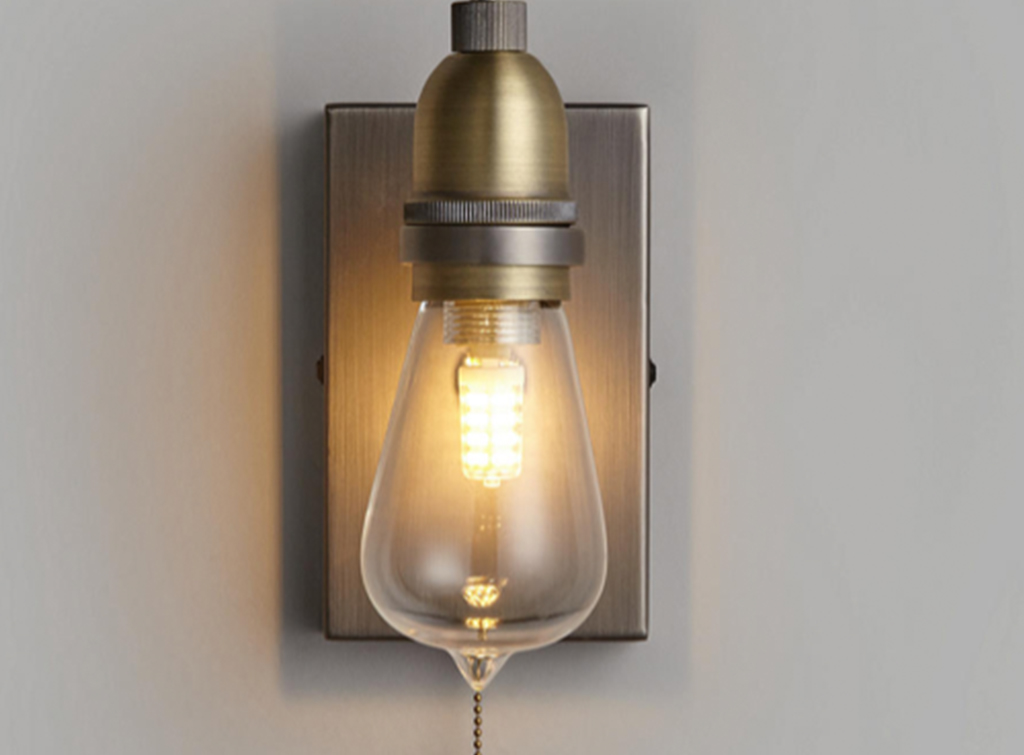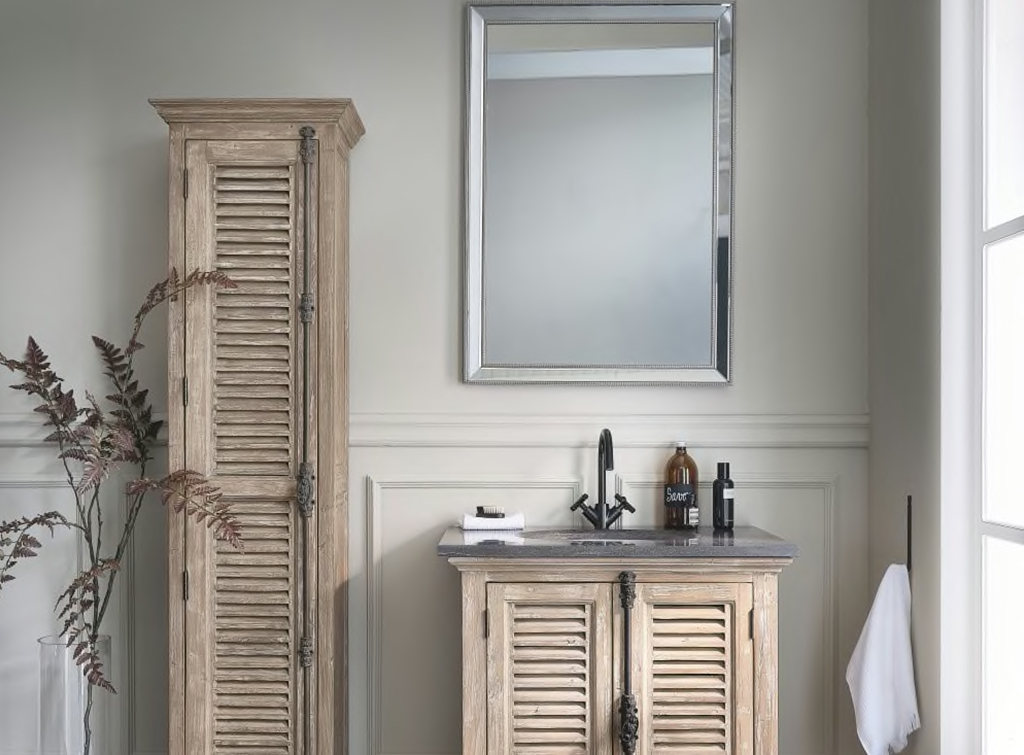 Modern victorian bathroom ideas
Typically, a Victorian style bathroom features a roll top bath with a claw foot design, however, for a contemporary twist, go for a designer show stopping tub that will create a wow factor.
Then, to ensure your space has a sense of period style, add traditional wall panelling behind the bath for an elegant look that's full of old-world charm.
Why not hire one of our professionals to help you recreate the look?
Small Victorian bathroom ideas
Even the most compact bathrooms can be refreshed with old-school Victorian charm.
You might not have room for a freestanding roll top, however, a traditional style sink will convey a similar feel. "A ceramic pedestal basin is typical of a Victorian style bathroom, while neutral walls, vibrant patterned floor tiles and exposed plumbing pipes from the tap, shower or radiator, can also help you achieve the look." – Deirdre Mc Gettrick.
To heighten the Victorian appeal, team your classic pedestal basin with ornate design details in a traditional brass finish.
Victorian style bathroom ideas
Black and white tiles are a classic characteristic of Victorian style and work perfectly in a bathroom if you want to recreate an authentic period feel.
For added Victorian charm, opt for a chandelier bathroom light that will bring instant decadence to the scheme.
To add a new light fitting, seek help from one of our professionals.
Victorian shower room ideas
To create a modern shower room with classic Victorian touches, choose a traditional shower fitting and team it with a sleek, streamlined surround.
To continue this timeless blend of period and contemporary styles, pick modern floor tiles that capture a vintage look and a basin with a shapely feel.
Old and new design details
The secret to a successful Victorian bathroom is to include a few key design elements, such as a freestanding bath and ornate fittings, and then you're free to style the rest of the space with either period details or ultra-modern additions.
We love the modern industrial look of this black metal shelving from ufurnish.com, which sits perfectly beside the more traditional brass fittings of the wall mirrors.
Period light fittings
To create a practical yet atmospheric ambience in your bathroom, ensure you fit a layered lighting system that you can tailor to your needs.
For example, dimmable ceiling lights are ideal as they can be turned up or down to suit the mood, while task lighting either side of a mirror is ideal for teeth brushing, makeup application or shaving.
Choose period style wall lights, like this design from ufurnish.com, to add a touch of heritage chic to your space.
Heritage wall colours
Want to update an all-white bathroom with a touch of traditional charm? Opt for a rich heritage wall paint that will give classic white bathroom cabinetry a lift.
For a tranquil feel, hang a round mirror above your basin and enjoy the added sense of spaciousness.
Traditional bathroom furniture
"Accessorising with traditional wooden style bathroom furniture and ornate framed mirrors are guaranteed to bring authenticity to any vintage bathroom design, and add a modern take on the traditional Victorian décor." -Deirdre Mc Gettrick.
Get the look by hiring one of our bathroom professionals today.
See the tradespeople we've checked and recommend for your job
Tell us what you think
What others think of this article:
Need More Information?
Related posts