Wonderful window sill ideas
Transform your window sill into a creative display area with these clever styling suggestions.
Don't overlook the power of the window sill to add style to your home. This small area often gets forgotten or lost in unsightly clutter, however, with some thoughtful and creative planning, you can transform it into a smart and practical display surface. It could even be a functional workspace!
If your window sills are looking a little worse for wear and you'd rather not bring any attention to them until they have been repaired, check out our comprehensive guide to window sill replacement cost in the UK. Then scroll through these incredible window sill ideas that will inspire you to look at this useful ledge in a whole new light.
Like what you see? There's more where this came from. Check out Checkatrade's blog for more tips, ideas, how-tos, and inspiration.
See the tradespeople we've checked and recommend for your job
Make your window sills work harder with these creative ideas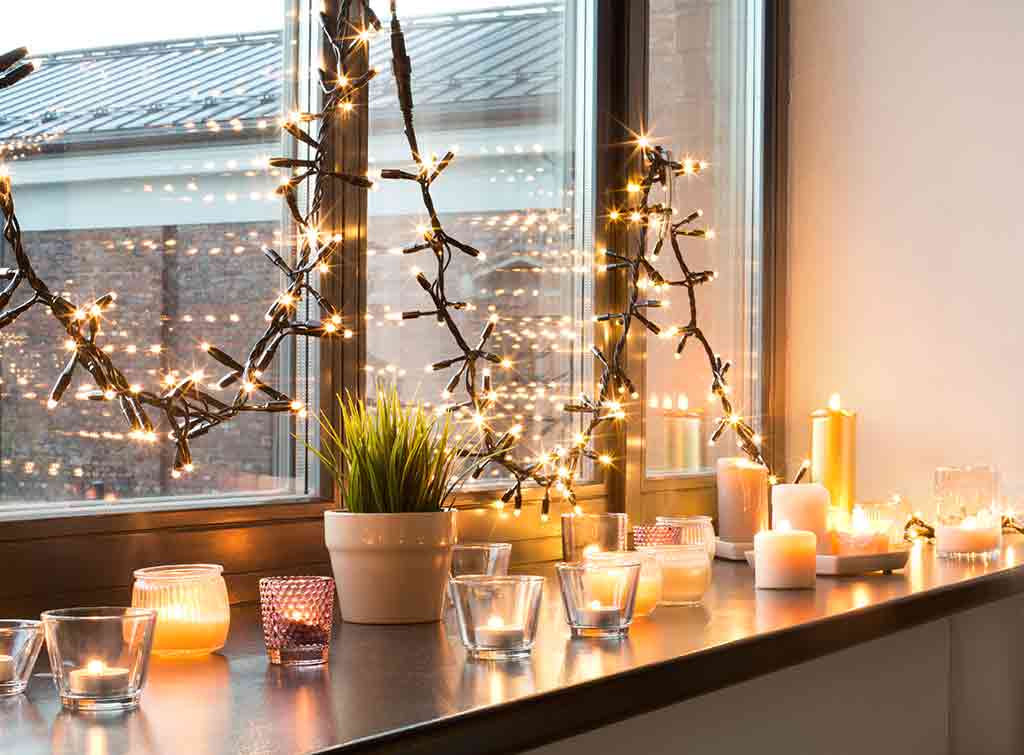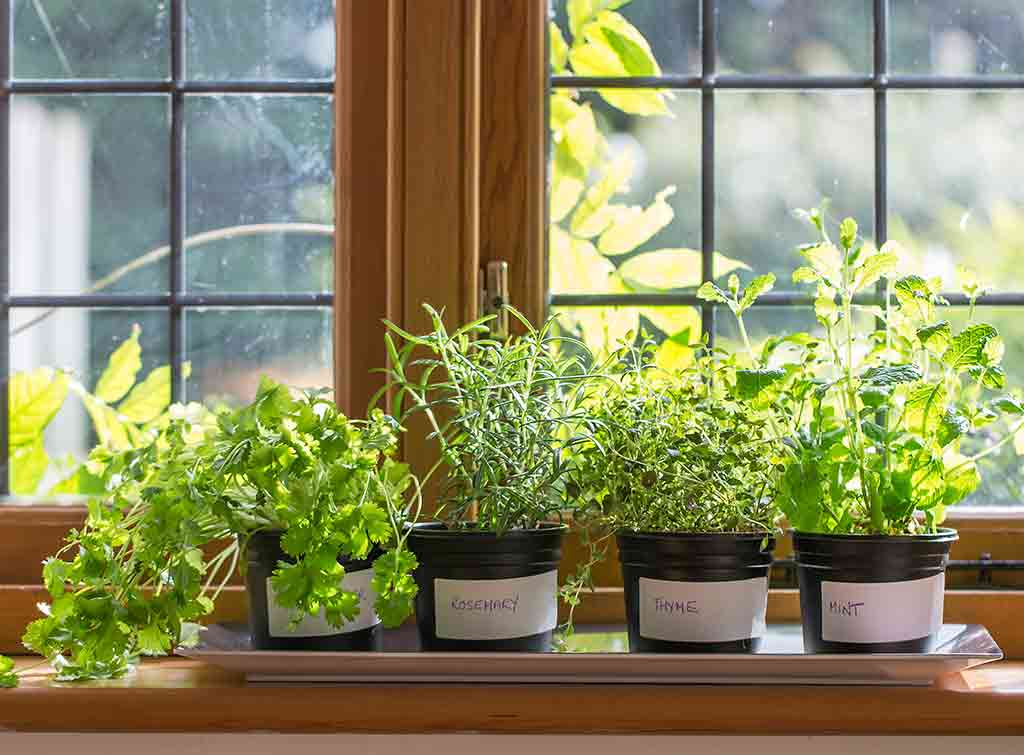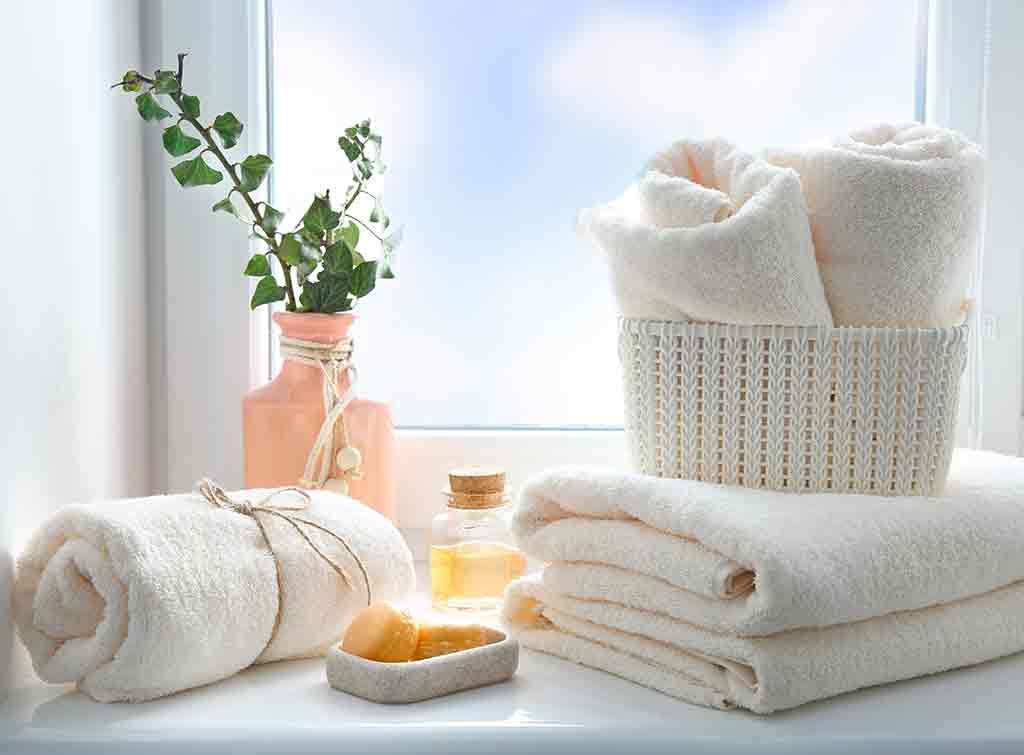 Window sill decorating ideas
Windows sills are mini shelves waiting to add character to your home. From rows of jam jars filled with wild garden flowers lined along it, to strings of fairy lights, votives and candles setting a soothing mood, a window sill is a brilliant display area for all kinds of objects.
If you're limited on space, use your sills as book shelves and stack them horizontally and upright, with a few indoor plants to break them up for an eye-pleasing display.
Kitchen window sill ideas
Herbs make wonderful additions to the kitchen window sill. As well as adding lush, vibrant colour, you will also have fresh herbs to hand to add to dishes.
For ease, pick up your favourite potted herbs from your local supermarket, or try growing them from seeds if you're particularly green fingered. Then line the pots up on a narrow tray in order to protect your sill from water damage. If you're feeling super creative, you could add pretty adhesive labels for a charming touch.
Bathroom window sill ideas
Love relaxing at a boutique spa? Then why not recreate this sense of relaxation and tranquility in your own bathroom with a luxury home-spa set up? It's easy.
Simply turn your window sill into a pamper zone with deluxe fluffy towels, elegant toiletries in trendy bottles and a few organic touches for a soothing feel. Think rattan baskets, raffia string tied round clean face cloths and textured handmade soaps for interest. Then sink back in a warm, bubble-filled tub and relax.
Bay window sill ideas
Lucky enough to have a graceful bay window but not sure how to make the most of it? Transform it into a beautiful window seat with cosy cushions, and it will make the perfect reading nook.
A experienced carpenter can help you create a window seat by extending the sill into a seating area possibly with hidden storage underneath. Use our free search tool to find a local carpenter near you.
Style tip: Change the colour of your cushions to suit the changing seasons, such as breezy pastel colours in the summer, and cosy berry tones in the winter.
See the tradespeople we've checked and recommend for your job
Tell us what you think
What others think of this article:
Need More Information?
Related posts