Maximise your space at home
Space – it's something that most of us wish we had more of. The solution? Clever storage solutions. Find out how to maximise your home's space.
Space, it's something that most of us wish we had more of.
The solution? Clever storage. There are many ways to turn nooks, crannies and even entire rooms into a place of super storage.
Take a look at our 4 top storage solutions below.

Built in wardrobes
Built in wardrobes are one of the best ways of clearing the clutter, especially in rooms that are smaller or an awkward shape. Built in wardrobes (or cupboards in general) can be custom built to fit into otherwise redundant space and can be designed to match your decor.
For a 3 door standard fitted wardrobe, you're looking at a price between £2,800 – £3,600, but this will depend on the size and specifications you choose. For further information on price, take a look at our fitted wardrobes cost guide.
Or, for the ultimate inspiration, take a look at our stylish built in wardrobe ideas.
Custom built in shelving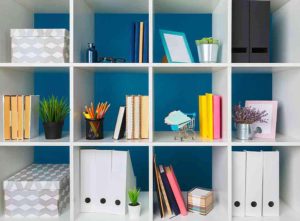 Custom shelving is all the rage in the interior design world for many reasons. Not only are they practical and space-saving, but they also provide a trendy way to store and display your most prized possessions.
Bespoke shelves make a room work harder to maximise the space and minimise the mess. The cost will depend on the design you go for and also how much shelving you are having, but for modest alcove shelving to be designed, manufactured and installed by a carpenter, you're looking at around £1,700. For floor to ceiling custom shelf installations, expect a price of between £3,500 – £10,000.
Find out more in our custom shelving cost guide.
See the tradespeople we've checked and recommend for your job
Bay window seat
A bay window seat is often a dream for many people when they start on the property ladder, and for good reason too. As well as looking stylish and providing a place to chill out and read a good book, a bay window seat can double up as a storage area.
Whether you go for a shelf, box or cabinetry style window seat, each option provides the perfect opportunity to store away any clutter. Cost-wise, for a bespoke bay window seat, you're looking at an average cost of £1,700 – £2,800, but this will vary depending on the project.
Take a look at our bay window seat cost guide for more information.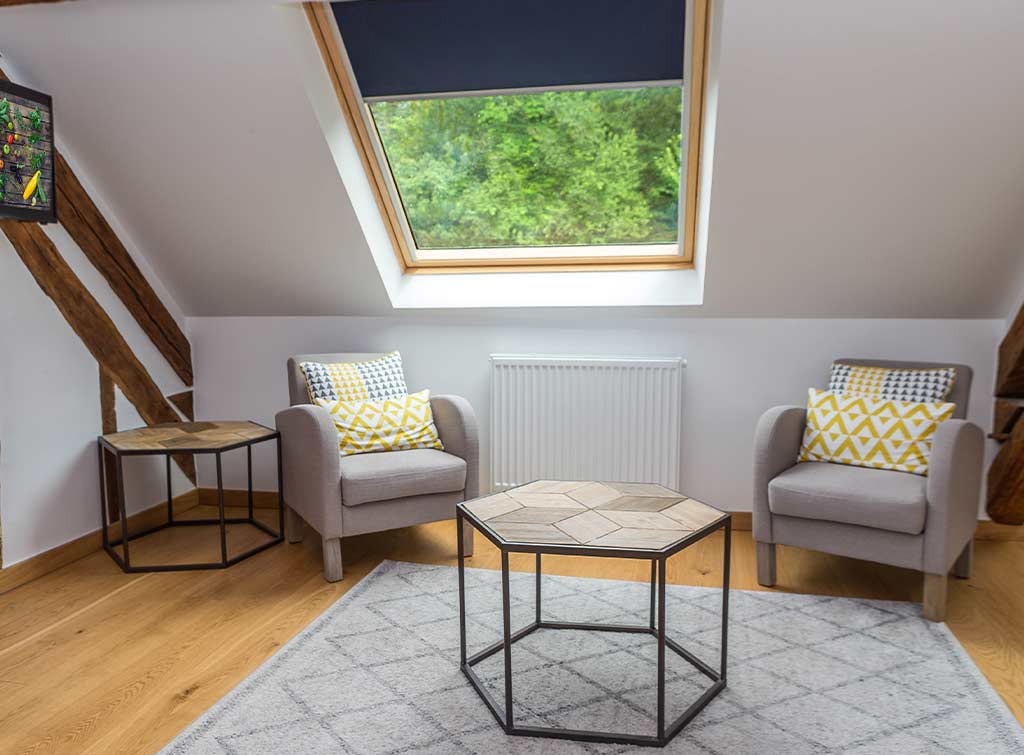 Loft conversion
A loft conversion is a job that can completely change the dynamic of your home. Instead of being a place where stuff is chucked, it can become an organised haven for all of your belongings (as well as becoming a bedroom, a gym, home cinema or any other room of your fancy!).
Loft conversions are great because the sloped ceilings provide spaces that can be fully taken advantage of with built in cupboards and shelving. Find out more about what you need to think about when planning a loft conversion.