How to research competitors and build your USP
Knowing your competition can give you an edge over them. Do some research. Find out what they offer that you don't. Then give your customers something unique! Firstly, however, you'll want to know the most effective way to research your competitors.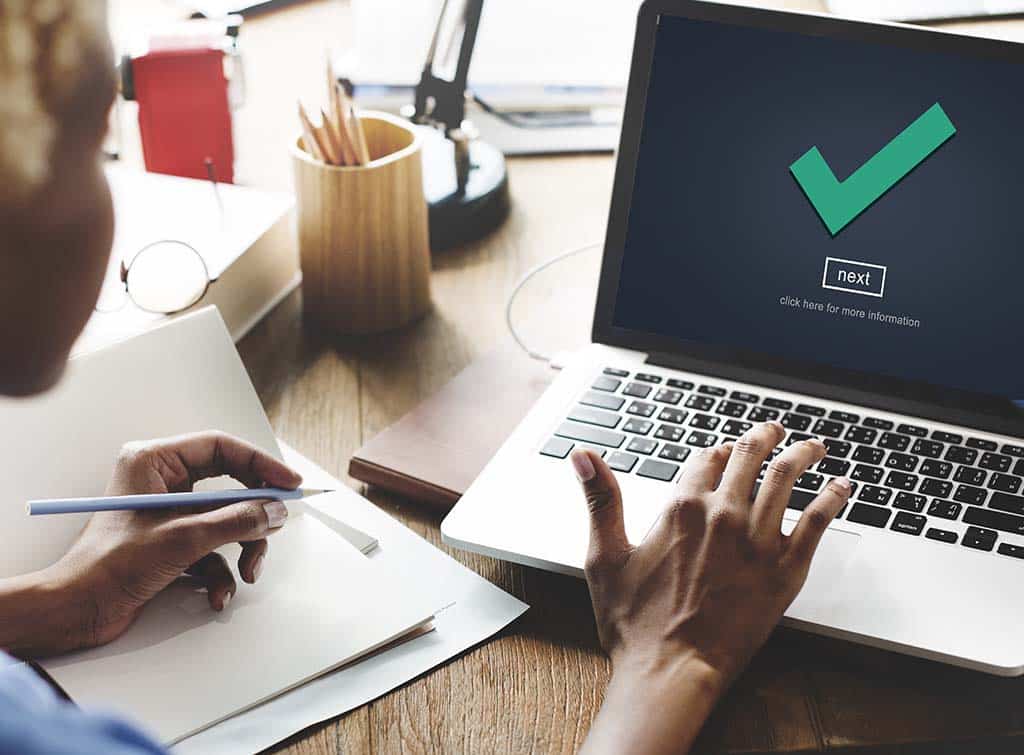 What is competitor research?
Competitor research is all about knowing your competition. In a crowded marketplace, you need to stand out from the crowd to gain success.
Finding out about your competitors is the first thing you need to do. You can conduct competitor research by:
Using Google
Researching keywords
Monitoring social media
Conducting market research
Talking to your customers
These methods of competitor research will help to give you a rounded view on your competition.
Why do you need to research your competitors?
When you research your competitors, you discover the secrets to their success. If your competitors offer their customers a reduction in cost for repeat customers, then you can go one better and offer a free quote on their next project.
Researching your competitors can also help you to find gaps in the market. Knowing what your competitors are offering their customers means knowing what they're not. Competitor research will allow you to take advantage of any gaps in the market.
Here's how to do competitor research.
Online competitor research
In today's digital world, most competitor research will take place online. This can start with a simple Google search. Type in a product or service you want to sell. This will then bring up a list of your competitors.
The companies listed on the first page of Google are your direct competitors for this particular product or service. Take your time to browse their websites to find out what they're offering their customers.
If they've got a review site profile, check out their rating and some of their customer reviews. This will help you to get an insight into their offerings and customer service.
Local competitor research
For most construction companies and tradespeople, your competitors are going to be located close to you. Unless you're a nationwide business, you'll need to do some local competitor research.
Follow the steps above. Enter your product or service into Google. This time add a location. This could be the town where you're based, the county, or the local area, e.g. Northwest, Southeast etc.
The results will now show you who your direct competition is in your local area. These are most likely going to be companies you've heard of. Look at their products and services. What are they not offering that you could provide?
Building your USPs
Once you've found a gap in the market, you can start to craft your unique selling points (USPs). You've checked out your competitors' websites. You've read reviews of their businesses. Now you should understand what is missing from their services.
When creating your USPs, it's important to think outside the box. Here are some areas to consider when finding your niche in the market:
Product/service features and innovations
Product/service variety
Product/service appeal (see customer reviews)
Pricing model
Sales and discounts
Customer care and after-sales
Promotion and brand awareness
Location (online, in store, through a third party)
A unique approach to your customers can make the difference between success and failure. Make sure you do your competitor research to understand what your customers want.
The pros and cons of competitor research
So far, we've looked at how competitor research can benefit your business. In a nutshell, here are some of the pros of conducting competitor research and some potential cons:
Pros
Understand your market.
Learn about your customers.
Discover what your competitors are offering.
Cons
Potential to misinterpret data.
Too much information reduces focus.
Cost and time are involved.
Planning your competitor research is key to focused competitor analysis. To do this, it's good to understand the different types of competitors.
Different types of competitors
Knowing your competition can give you an edge over them. In the business world, there are three types of competitors:
Direct competitors
These are companies offering similar or identical products or services as you. They will be based in the same area, be targeting the same customers, and probably know a bit about you.
Direct competitors are your fiercest competition. It is these companies who work in exactly the same area (both geographically and product/service based) as you that you need to beat. This is where your USP really comes into play.
It's important to note that customer reviews play a huge part in a customer's decision on who they employ. Building your online reviews is a vital part of any successful business.
Indirect competitors
These are companies who offer a different product or service but are within the same sector. You may dismiss these companies as not really your competition. It's important to consider, however, that they may also offer the same services and products as you alongside their main offering.
As an example, think about the plumbing sector. If you are a bathroom fitter, you may not view a heating engineer as your competition. A heating engineer, however, may upsell their services to include bathroom fitting. They may even outsource work to your direct competitors.
Replacement competitors
These are companies that offer an alternative solution to your products or services. These are the hardest competitors to identify.
They may be a carpet fitting company competing with a wooden flooring specialist. The products are different, but their end use is the same.
FAQs
What is the point of competitor research?
Competitor research helps you to identify your competitors and what products and services they provide. From here, you can find gaps in the market for you to target your business.
What is competitor research in digital marketing?
Competitor research in digital marketing focuses on how your competitors sell their services. This could involve their online presence, their digital identity, where they sell their products and customer review site profiles.
How do I find competitors for my brand?
The easiest and most direct way to find your brand competitors is through a Google search.