Former Top Gear presenter and car fanatic Chris Evans is the proud owner of a beautiful collection of white sports cars that he houses in a matching white mega garage. Sounds like your kind of garage? Well, you're in for a treat.
If you're a supercar fan or love restoring old cars, this Chris Evans mega garage cost guide is for you. For a breakdown of each cost we spoke to the online estimators at B3 Cost Consulting – a team of professional Estimators and Quantity Surveyors.
| Item | Range - Low | Range - High | Average cost |
| --- | --- | --- | --- |
| Build mega garage | - | - | £250,000 |
| Build standard brick garage | £18,000 | £30,000 | £24,000 |
| Standard garage extension | £3,000 | £20,000 | £12,000 |
| Sectional garage doors | £750 | £2,500 | £1,700 |
| Convert truss ceiling | £30 | £35 | £32.50 |
| Build truss ceiling | £150 | £200 | £175 |
| Suspended ceiling | £32 | £50 | £40 |
| Install downlights | - | - | £50 |
| Screed floor | £30 | £35 | £32.50 |
How much does Chris Evans's mega garage cost?
To create a mega garage, you're looking at a cost of around £250,000. This cost is based on creating a garage of roughly 185m2, finished to a high-quality standard.
Do you have a garage to convert?
Before building the interior for your cars, you'll need a space for it. If you already have a garage or outbuilding, you may want to extend those. Otherwise, you'll need to build your mega garage from scratch – as long as you have enough land to build on.
For those of us with more modest budgets than Chris Evans, you might be thinking of building a standard brick garage. The average cost of which is around £18,000 to £30,000. To find out more about those costs check out our build a garage cost guide.
For a garage extension, the average cost is £3,000 to £20,000 – depending on how much you're extending your garage by. For more about costs, check out our garage extension cost guide. Though, if you're doing it Mr Evans style, the cost will obviously be much higher.
If you're inspired by sectional garage doors, the average price you'll pay can range from £750 to £2,500 per door. See more those costs in our sectional garage doors price guide.
Find a professional to build your mega garage
Mega garage interior cost breakdown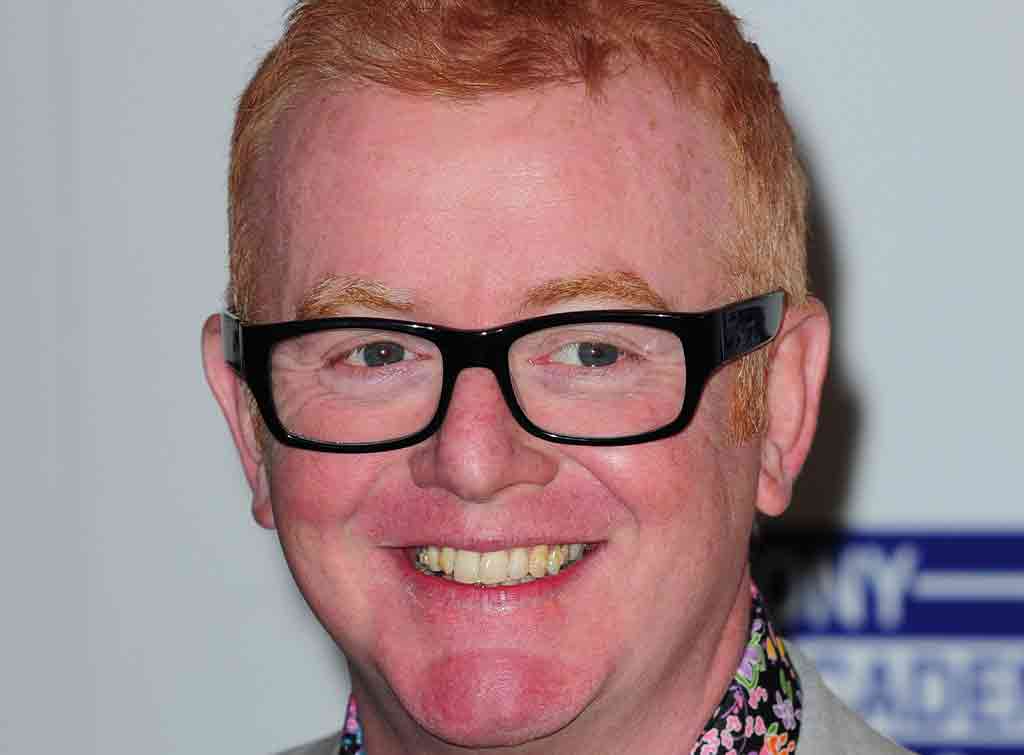 Here are some of the other costs that you'd want to consider for creating your own mega garage at home.
Ceiling cost
Converting a standard truss ceiling to an open truss will cost around £30 to £35 per m2. If you're building it from scratch that cost will be more like £150-£200 per m2, including a tile or basic slate finish.
If you want to install a suspended ceiling, the average cost is about £22 to £35 per m2 for the ceiling itself. You then need to add roughly £10 to £15 per m2 for insulation. You can find out more in our suspended ceiling cost guide.
Downlights cost
Supply and installation of downlights is about £50 per light. Check out our guide to the cost to install downlights.
Screed floor
The average cost of screed floor is about £30 to £35 per m2. See more about those cost in our screed floor cost guide.
For accurate costs of building your own mega garage, we recommend speaking to your local garage building experts about the project.
Find a professional to build your mega garage
Tell us what you think
What others think of this cost guide: