How much value could another bathroom add to your home?
Ever wondered how much value another bathroom adds? Discover our informative guide covering the benefits and costs of adding a new bathroom.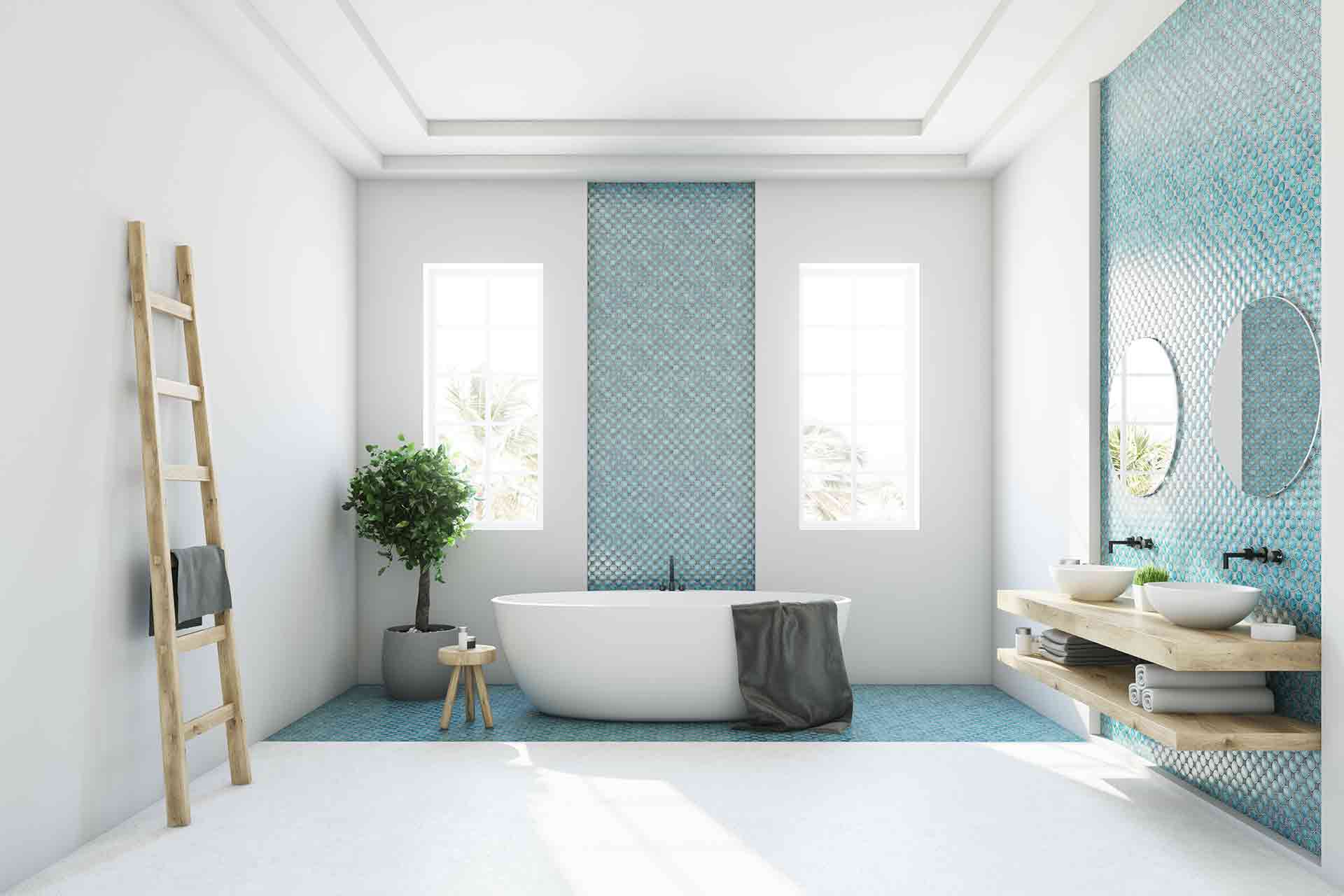 The invention of indoor plumbing catapulted us to a place of convenience, privacy and indulgence. Now, bathrooms are an essential part of modern living, and the more people staying in your home, the higher the demand for bathrooms is.
What's more, new buyers may be put off your home due to a lack of bathrooms. With these reasons in mind, exactly how much value does another bathroom add to your home?
Today we'll aim to answer that question plus take a deeper look into whether it's worth adding a second bathroom to your home.
Do bathrooms add value to a house?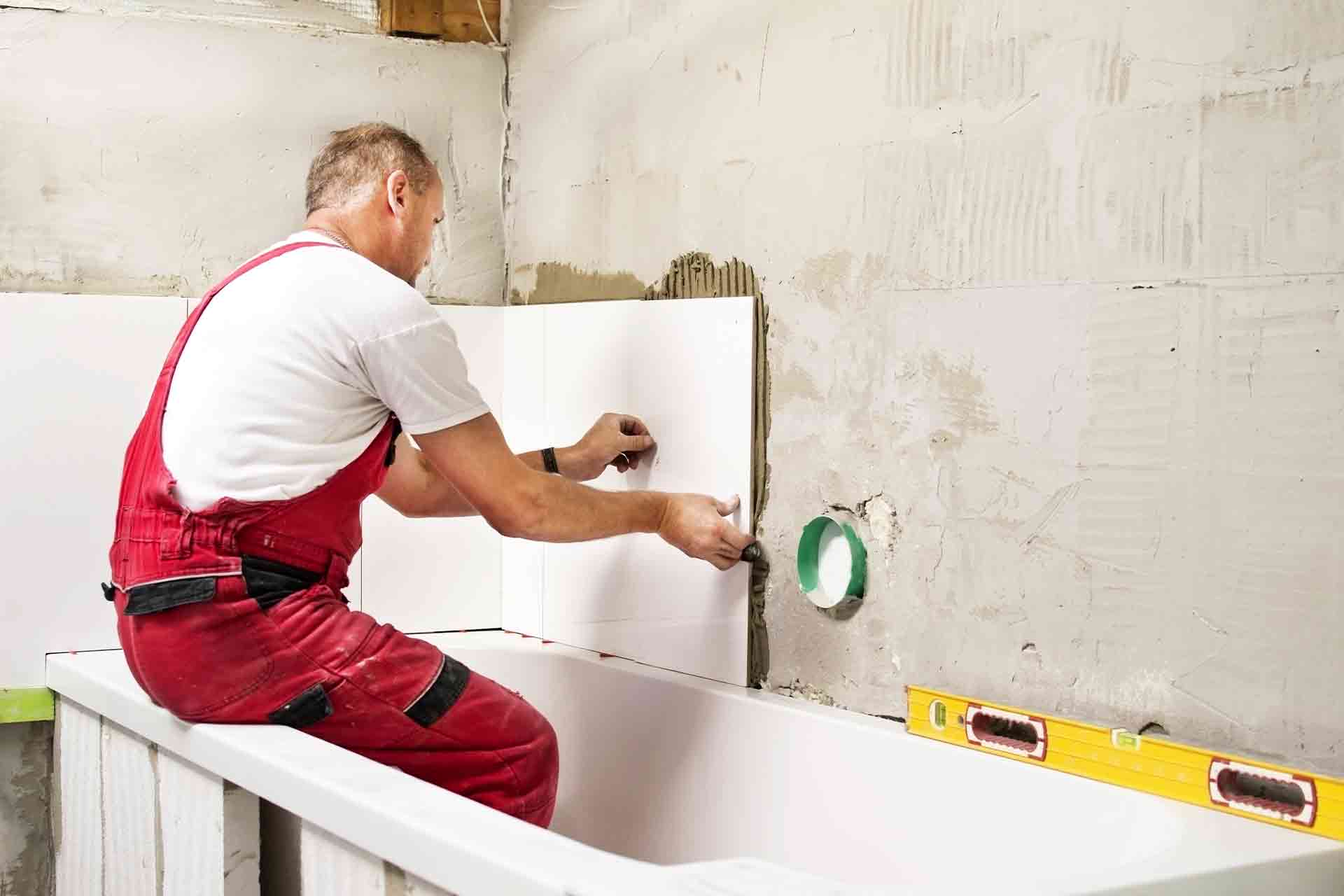 You may be considering adding a second bathroom for convenience, especially if your family is growing. And, in terms of the value of your home, you may be wondering do bathrooms add value to your house?
Well, not only can a new bathroom increase your home's value financially, but when viewing properties, many people will be put off by a lack of bathrooms. As such, adding a new bathroom can greatly raise the selling price of your home plus make selling much easier.
How much value does another bathroom add?
According to Resi, installing a new bathroom can increase the value of your home by 4–5%. This can mean thousands of pounds added to the sale price of your property.
Considering the cost of adding a downstairs cloakroom can be as little as £1,550, this makes installing a new bathroom well worth the initial price. Even better, a downstairs toilet can add up to 5% onto the value of your home!
See the tradespeople we've checked and recommend for your job
How important is a second bathroom?
While many people are happy to live with just one bathroom, adding an additional bathroom can bring a range of benefits. If you're curious about how important a second bathroom is, consider the following:
Socialising and entertaining: If you plan to have guests over for parties or overnight stays, having an extra bathroom can give your visitors their own space.
Convenience: Deciding to install a downstairs bathroom is a great choice. This will mean you don't need to traipse upstairs every time you need to use the bathroom. This is particularly important if you have mobility issues that make it hard for you to climb stairs. You can even add an ensuite for added convenience.
Expanding families: The more children you have or are planning to have, the higher the need for an extra bathroom will be.
Relaxation: If you live with family members it can be difficult to spend time in the bathroom relaxing alone if young people constantly need to use the toilet urgently.
Added value: As we previously discussed, adding an extra bathroom could add thousands of pounds to the value of your home.
Summary: So is it worth adding a second bathroom? If you want a convenient, private place to relax that raises the value of your home, yes, it's absolutely worth the investment.
How much does it cost to add an extra bathroom?
Working out the price you'll need to pay for an additional bathroom can be a little complicated. You'll need to think about the size of your new bathroom, the materials you plan to use and what decoration you prefer. Luckily, our downstairs toilet installation cost guide covers everything you need to know.
Curious about "how much does it cost to add an extra bathroom?" Prices for installation generally start at £600 with £300 for groundworks, whilst prices for materials generally start at £500. If you need to add an extension so you have space for your new bathroom, the price will increase to £1,250 per m2.
Another option is to move a current downstairs bathroom upstairs if you're planning major layout changes. The average cost for this is £7,150, and to learn more, please see our cost of moving a bathroom upstairs guide.
If you're on a tight budget, even remodelling a current bathroom can impact the value of your property. If you'd like more information about remodelling your bathroom, explore our bathroom remodel ideas guide.
Professional bathroom installation
Once you've made the wise decision to add a new bathroom to your home, you'll need to hire a range of tradespeople, from plumbers to general contractors. Use our free search feature to find fully checked professionals close to your property. Our member pages feature reviews and testimonials to help you decide on the perfect tradesperson for the job.