A garden room is a great way to add more functionality to your outdoor area and create an extra space that you can use all year round. Thanks to the unpredictable UK weather, many gardens sit empty through the colder winter months, which is why adding a garden room can help to maximise your space and allow you to retreat outdoors all year round.
The possibilities are endless when it comes to creating a tailored garden room just for you. Whether you want an at-home gym, a yoga retreat, an office space or even an at-home spa where you can fully relax after a hard day of work, a garden room is a perfect solution.
Garden room ideas – what could I use a garden room for?
When extending your home isn't an option, a garden room could be the perfect solution for adding extra space and value to your home. Here are some common uses of a garden room:
Garden office
At-home gym
At-home spa
Children's playroom
Hobby room
Yoga studio
Garden bar
An extra bedroom
Games room
A place to relax
In need of more inspiration? Take a look at our garden room ideas gallery below.
Whatever type of garden room you want to create, we have a tradesperson who can help. By using the Checkatrade Search, you can find recommended, vetted and monitored professionals in your local area to provide you with a quote for your dream garden room.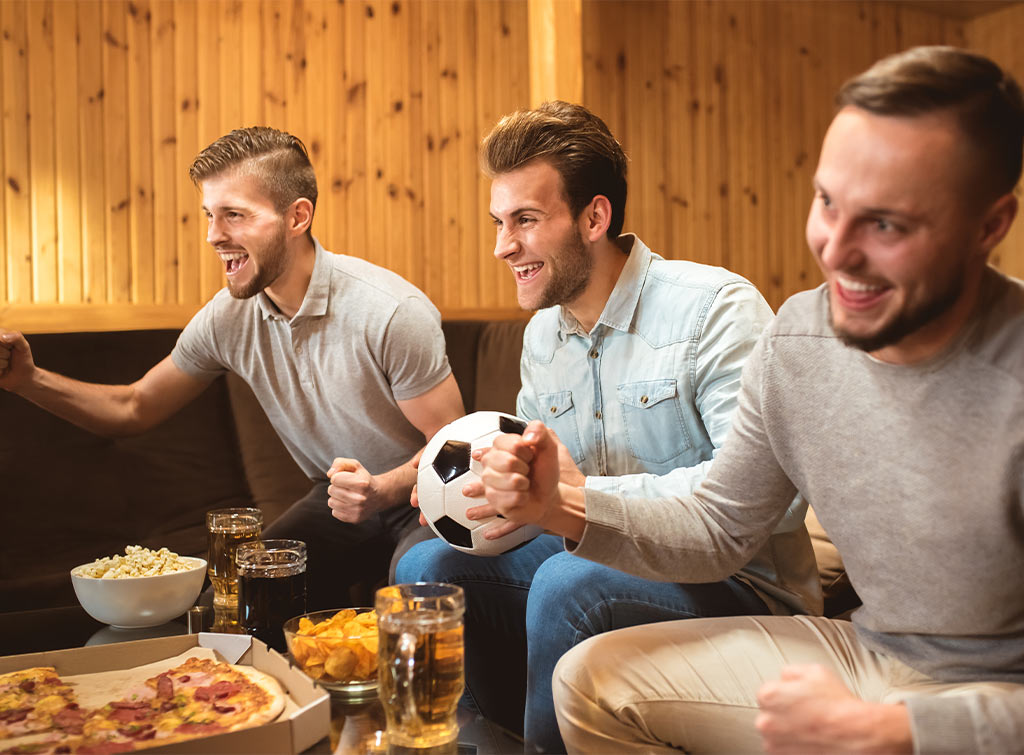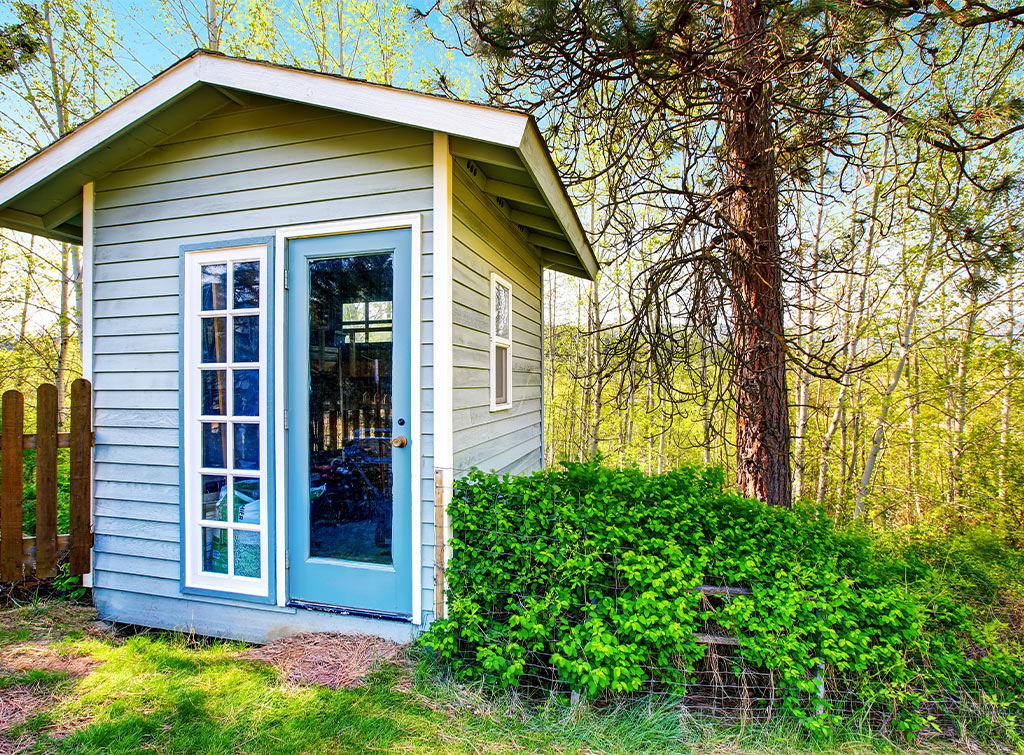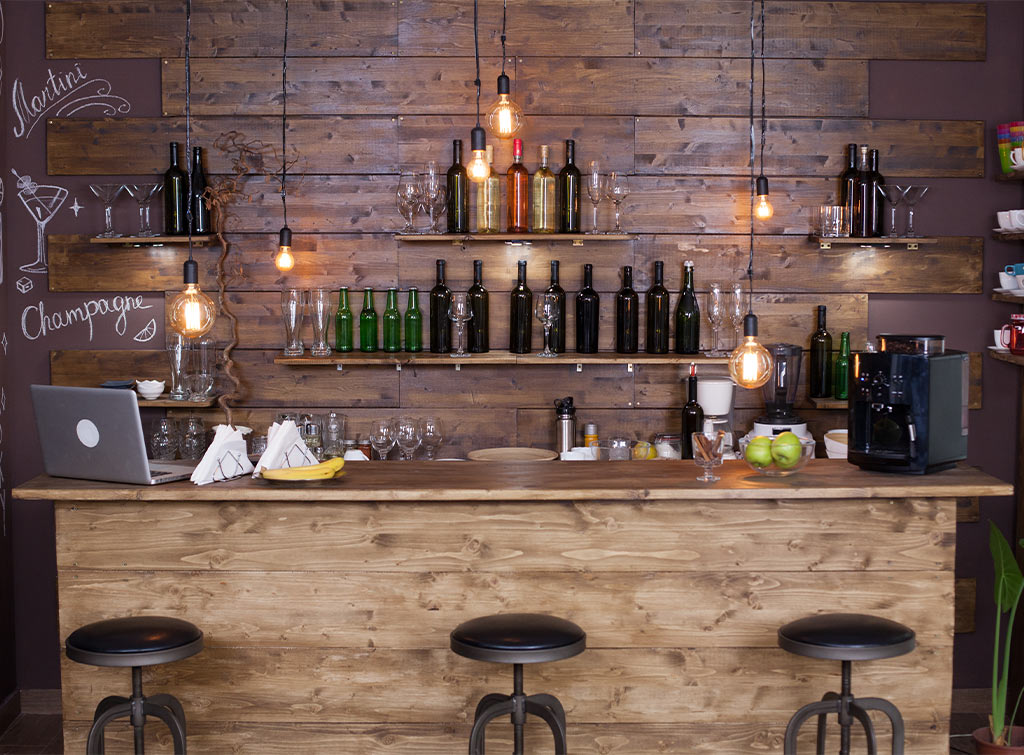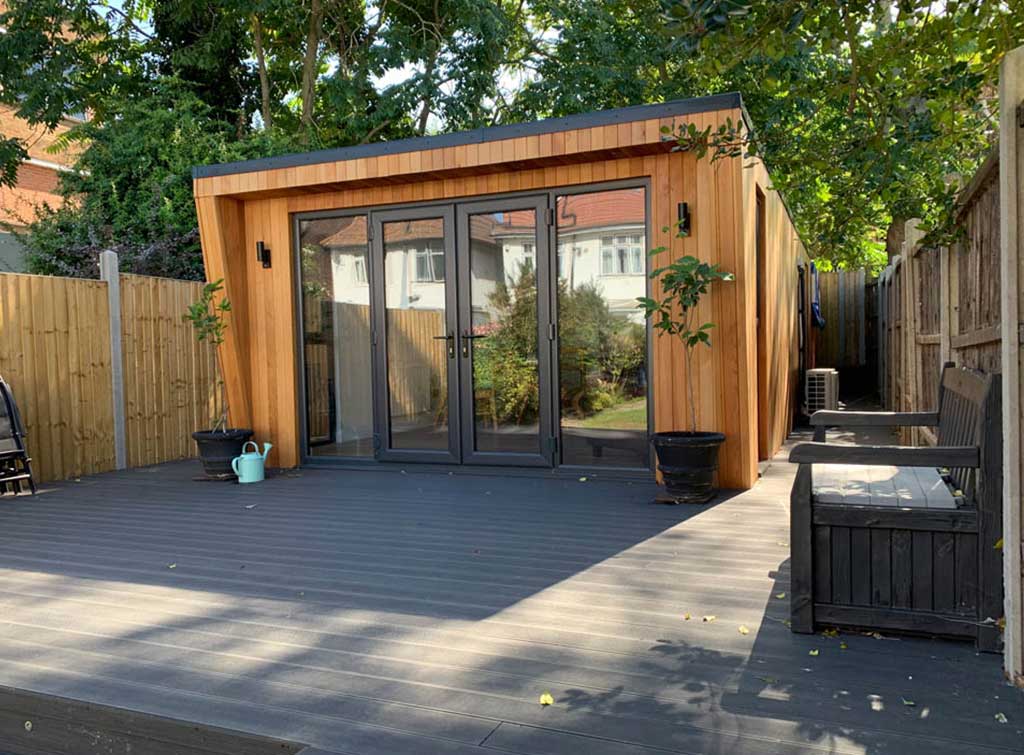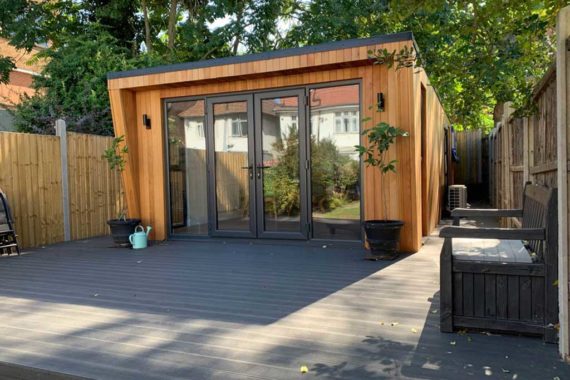 Garden man cave
Need a place to escape to? A garden man cave is the perfect place to rest and enjoy your favourite activities, whether that's video games, darts or watching movies. However, the man cave doesn't have to be limited to the male species; it can be a place the whole family can enjoy as a way to retreat from everyday home/work life. Read our article here about how to create your very own garden man cave.
Children's garden den
A garden playroom is ideal for families and offers children a secret hideaway den where all their toys and games are stored. Not only will this save you from picking up toys from everywhere in your home, it will also provide your children with a unique space that can evolve with them as they grow. Read our article here about how to build a children's garden den.
Small garden room
Whether you want an outdoor office, a place to enjoy your hobby, or just somewhere to sit and enjoy your beautiful garden come rain or shine, a small garden room is the perfect solution. No matter the shape and size of your garden, you can create a bespoke garden room suited to you. Read our article here to find out more about how you can maximise your small garden space.
Garden dining area
Unfortunately, the weather doesn't always permit al fresco dining. However, with a garden dining area that is indoors but not in your actual home, it can still give you that feeling of eating outdoors whilst you enjoy the scenery of your garden.
Corner garden room
Corner garden rooms are great if you're tight on space or don't want to take up too much of your current garden. They can be great for sitting outdoors with the door open to enjoy some fresh air undercover, whatever the weather.
Tell us what you think
What others think of this cost guide:
Need More Information?
Related posts