Last updated on February 3rd, 2023
Valentine's Day ideas: 6 ways to inject instant romance
Looking for some inspiring Valentine's Day ideas for your home? Well, look no further! We have all the ideas to turn your home into a romantic oasis.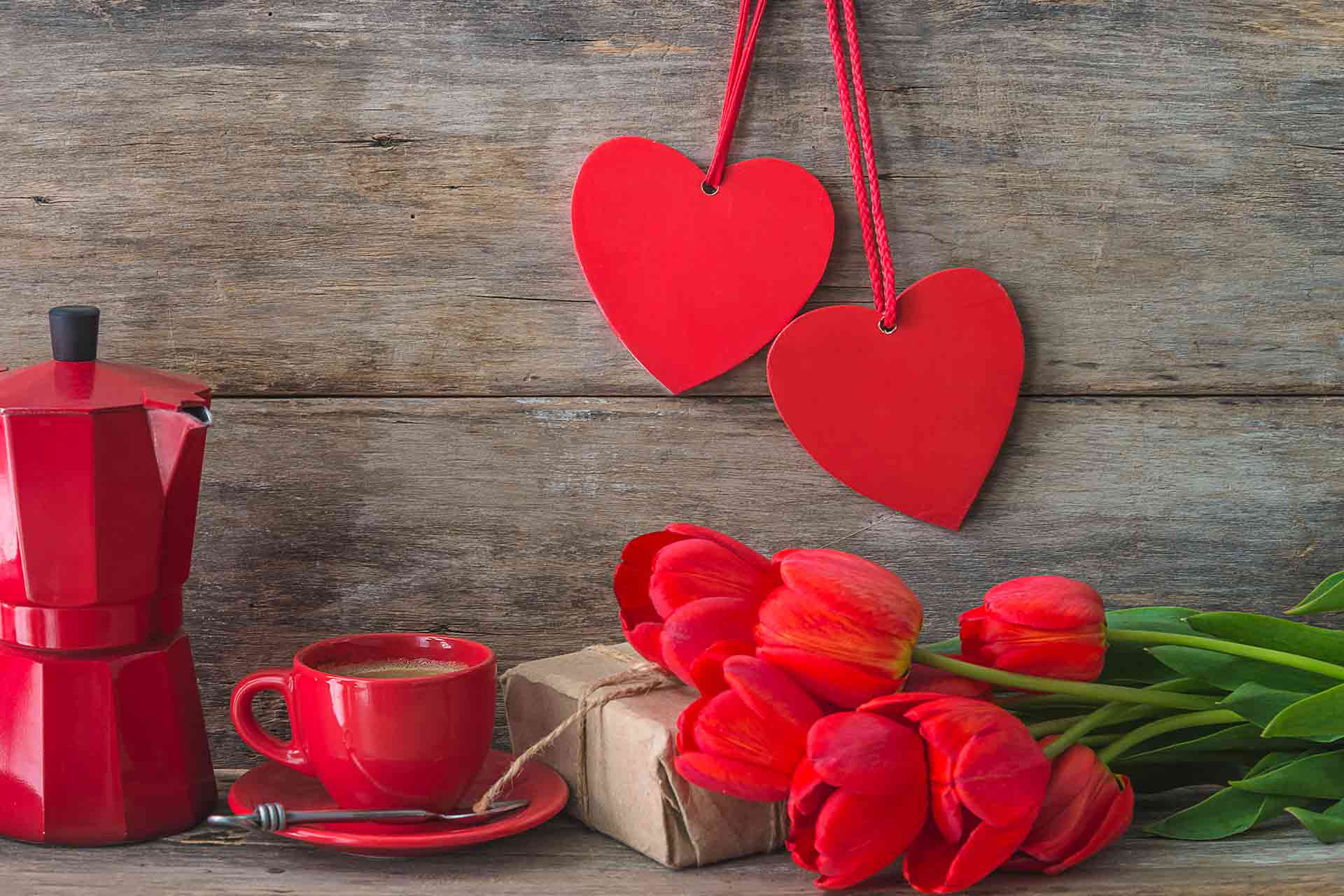 There's nothing more romantic than a Valentine's in your own home. So, why not make it extra special by incorporating a few of our ideas into your plans? We've even costed them up for you so you see which options suit your budget.
Create a cinema experience
Do you remember going to the cinema for your first date? Perhaps your love of films is what bonded you and your loved one in the first place? If so, why not recreate the magic by creating your own cinema experience in your home?
Whether you transform your living room, buy a projector, or add cinematic accessories, here are a few ideas to transform your room from lacklustre to blockbuster:
Buy a high-quality projector and prepare a wall with a lick of white paint
Install or buy surround-sound speakers
Buy beanbags or oversized floor cushions
Consider lean-back chairs
Invest in a professional home cinema installation
Dreaming big? Investing in a mid-range home cinema installation could cost you £8,450.
Don't forget the popcorn!
See the tradespeople we've checked and recommend for your job
Hang twinkle lights
There is nothing more romantic than soft and tranquil mood lighting. The right placement of lights can turn the dreariest of places into a cosy scene from a romance novel.
We're talking about festoon lights that light up your garden; fairy lights that dangle elegantly across bannisters and bookshelves; hanging lights that stretch towards your perfectly plated three-course meal, and dimmer-switch LEDs that shine like stars in your ceiling.
Install a hot tub
There's a reason hot tubs feature in almost every romantic comedy that exists. Those warm and restorative bubbles are the liquid versions of Cupid's arrows – the perfect love potion to relax and unwind on a cold February evening. And you never know, it might even snow and sprinkle some extra magic on your Valentine's day plans.
The average cost of a mid-range hot tub: £1,000 – £10,000
What are you waiting for? Pop the champagne, serve the strawberries, and remember to put out towels and warm clothes!
Update your seating
Falling in love means realising all the cliches are true. The possibility of growing old together is suddenly beautiful. You envisage sitting on couples' rocking chairs on your porch, watching the world go by together. Alternatively, you're lounging in a high-backed accent chair, reading your favourite story to your loved one while they hang on to your every word. Maybe you're celebrating achieving a life goal and enjoying a glass of vino in your swing chair/bench, wishing every day could be the same?
See? Chairs are romantic. Who knew?! Why not make the most of yours by updating your seating this Valentine's day?
Average cost to hire a carpenter for a bespoke chair design: £35 per hour
See the tradespeople we've checked and recommend for your job
Redecorate the dining room
'If food be the music of love, play on.'
Who are we to argue with Shakespeare – the man who just so happens to be one of the most romantic writers to ever live? Taking his lead for our dining room Valentine's Day ideas, why not transform your kitchen or eating space into a showstopping stage for all things lovey-dovey? There's nothing quite like a lick of paint to inject new life (and romance) into a tired room. Then, all that's left to do is dress the table, put on some music, turn down the lights, and rustle up a delicious three-course meal.
Average painter and decorator prices: £270 per day.
Check out our kitchen diner ideas for more inspiration!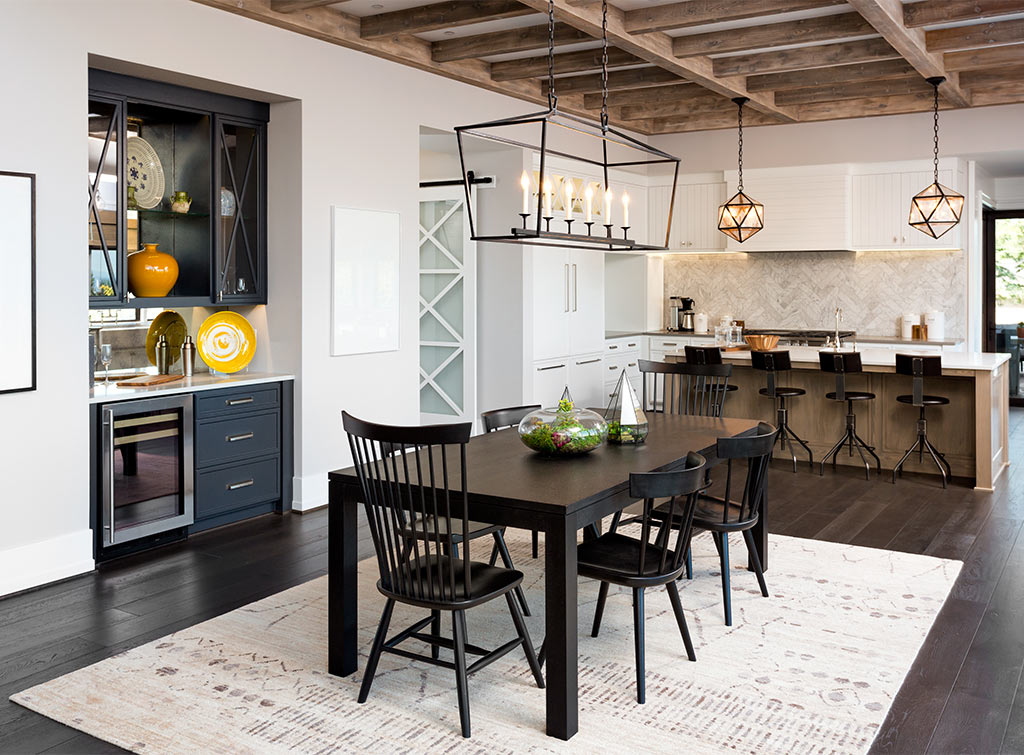 Transform your garden
It might be February, but that doesn't mean your garden can't still exude romance and solitude. Whether you're taking a dip in your hot tub, sitting beneath a heat lamp, cuddled around a fire pit, or taking a stroll beneath your festoon lights, consider injecting some romance into your garden this Valentine's Day.
Don't forget to look up at the stars!
So, whatever you do and however you celebrate your Valentine's Day this year, here's to romance, mood lighting, and lots of chocolate!
Like what you see? There's more where this came from. Check out Checkatrade's blog for more tips, ideas, how-tos, and inspiration.
See the tradespeople we've checked and recommend for your job