How to make your home more energy efficient
Let us teach you how to make your home more energy efficient. Use our top tips and inspiration to help the environment and save money.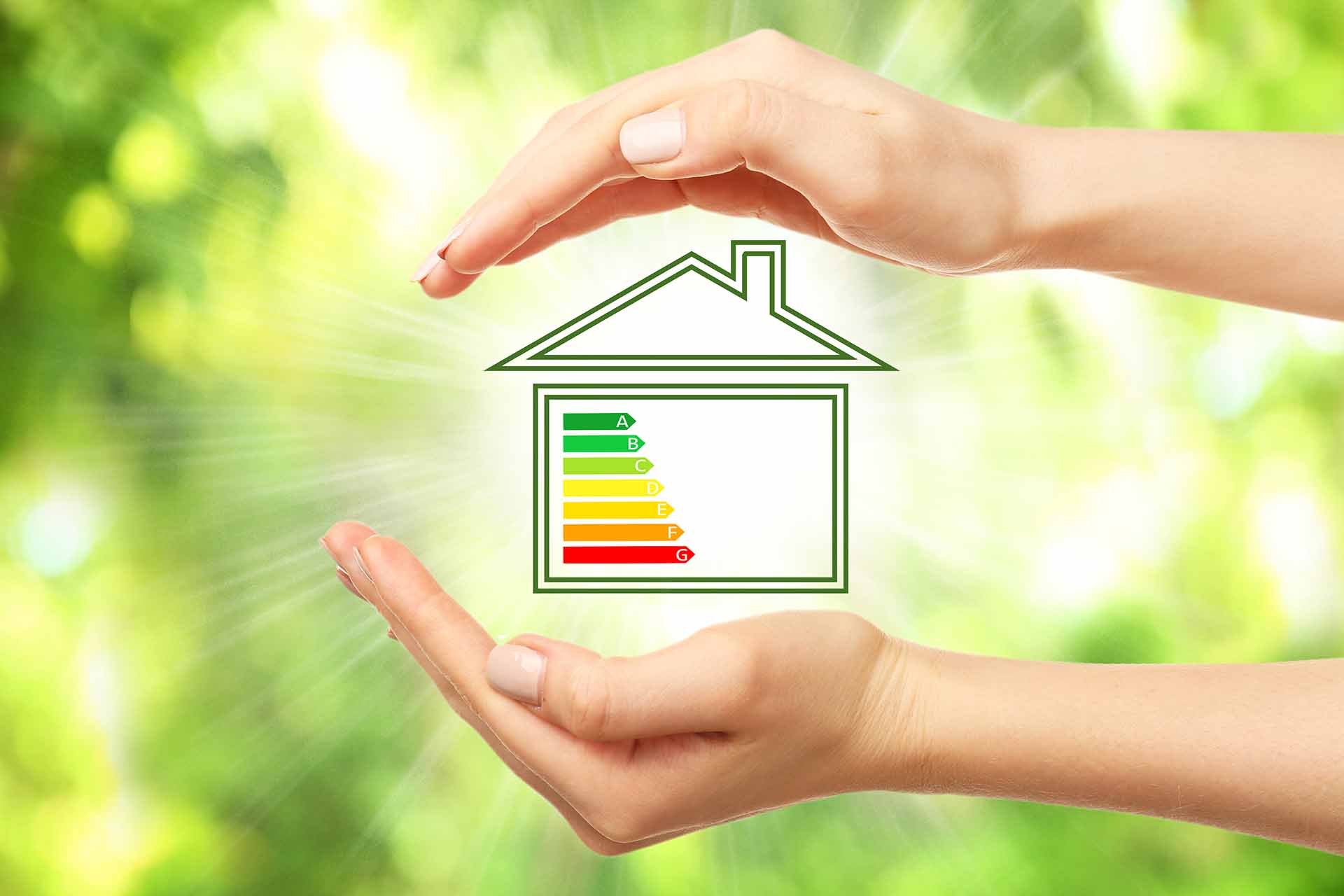 Whether it's to save a little extra each month or to do your part for the environment, knowing how to make your home more energy efficient is worth the effort.
We've pulled together the 7 top ways to get the best out of your home and do your part for the planet.
Here's how to make your home more energy-efficient.
Upgrade your boiler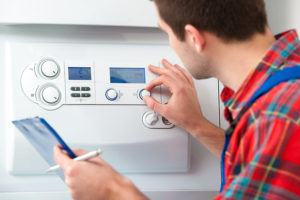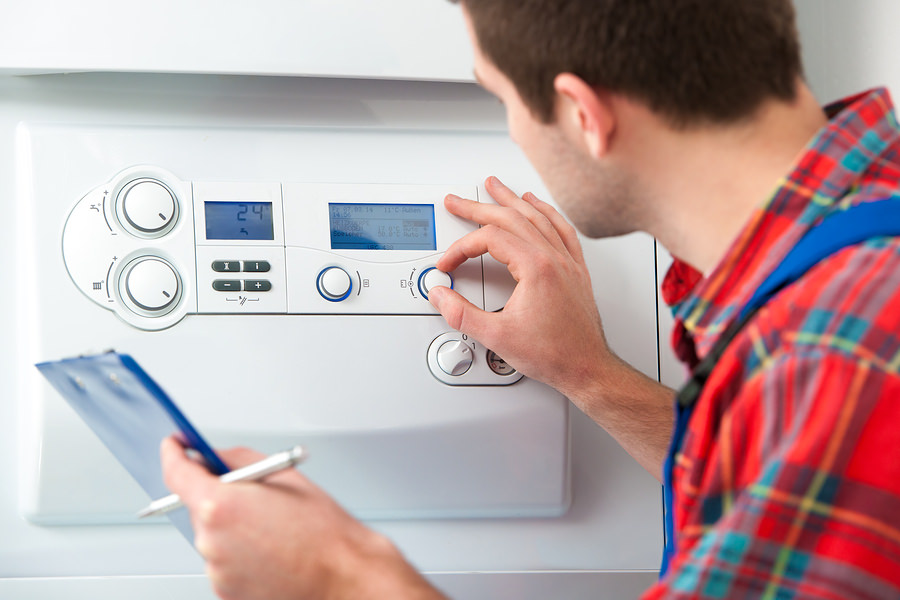 Investing in an efficient boiler is worth the upfront cost. Picking the right model results in a warmer home, a smaller carbon footprint, and cheaper monthly bills.
As well as investing in a new boiler, you'll also need to invest in the upkeep. For example, wrapping them in insulation, staying on top of annual service checks, regularly cleaning them, topping up the pressure, and turning on the heating all make sure you get the best out of your boiler.
With the recent news about a ban on gas boilers you may be considering green alternatives to gas boilers (or those that don't require fossil fuels). Options include:
The latest from the UK government is that households can benefit from £5,000 government grants through the Boiler Upgrade Scheme (BUS). These will be available from April 2022.
Save as much water as possible

Water is a finite resource. Despite the ocean covering 71% of the earth's surface, only 3% is fresh water and therefore fit for human consumption.
To help do your part and save money in the process, there are plenty of changes you can make today:
Brush your teeth without running the tap – break the habit and save the planet!
Use a timer when you shower. You save water every minute you don't waste.
Wash full loads of clothes instead of half-loads to save on energy.
Fix leaky taps and shower heads ASAP!
Need a plumber? Check out our plumber cost guide for expert advice on finding the right tradesperson for the job.
See the tradespeople we've checked and recommend for your job
Switch energy supplier and install a smart meter
One of the best ways to fight climate change is to opt for a green energy supplier. Green tariffs work in three ways:
By offering energy from renewable sources directly;
By matching your usage through the generation or contribution of renewable energy elsewhere; or
By contributing towards environmental schemes on your behalf.
Consequently, it's worth researching exactly where your energy comes from. Always read the small print as some companies purchase REGOs (Renewable Energy Guarantee of Origin) certifications on the open market, which is surplus energy that the green industry sells to the non-renewable sector. To truly encourage clean and renewable energy, pick a supplier that buys their energy from farms such as solar or wind.
Finally, when you've switched energy supplier, install a smart meter to manage your system. Not only do they help you track costs and help you become more energy-efficient, but they also save you money in the long term.

Insulate your home
Save up to 15% a year on heating and cooling costs by draught-proofing and insulating your home.
You can do this in several ways:
Install and maintain your double glazing
Double glazing is one of the best ways to upgrade your home and take it to a potential energy efficiency rating of A++.
The main benefit of double glazing is the ability to heat your home more efficiently. This allows you to turn down your thermostat and save on heating costs.
To ensure you get the most out of your double glazing, we recommend undertaking general maintenance at least once a year by thoroughly cleaning them and checking for any cracks, sealant issues or draughts.

Use alternative power sources
You don't have to go to extremes to make efficient changes. For example, you can simply switch to LED lightbulbs.
Other alternatives include:
Update kitchen appliances and other white goods
Finding energy-efficient white goods and other appliances is something worth investing in. Switching appliances (making sure you recycle the old ones first) can help you save money, conserve water, and reduce your impact on the planet.
To get started, check the EPC label on any appliance you want to replace or buy.  A is the best while G is the worst. Next, consider new technologies such as induction hobs, magnetic refrigerators, reflective roofing materials, and LEDs, which use less energy without compromising performance.
And don't forget, energy-efficient appliances still need you to remain savvy when it comes to your usage.
For more tips and inspiration about how to make your home more energy-efficient, check out our blog: Green home ideas: Eco-friendly inspiration for a sustainable home.