The cost to repair the Byer's house in Stranger Things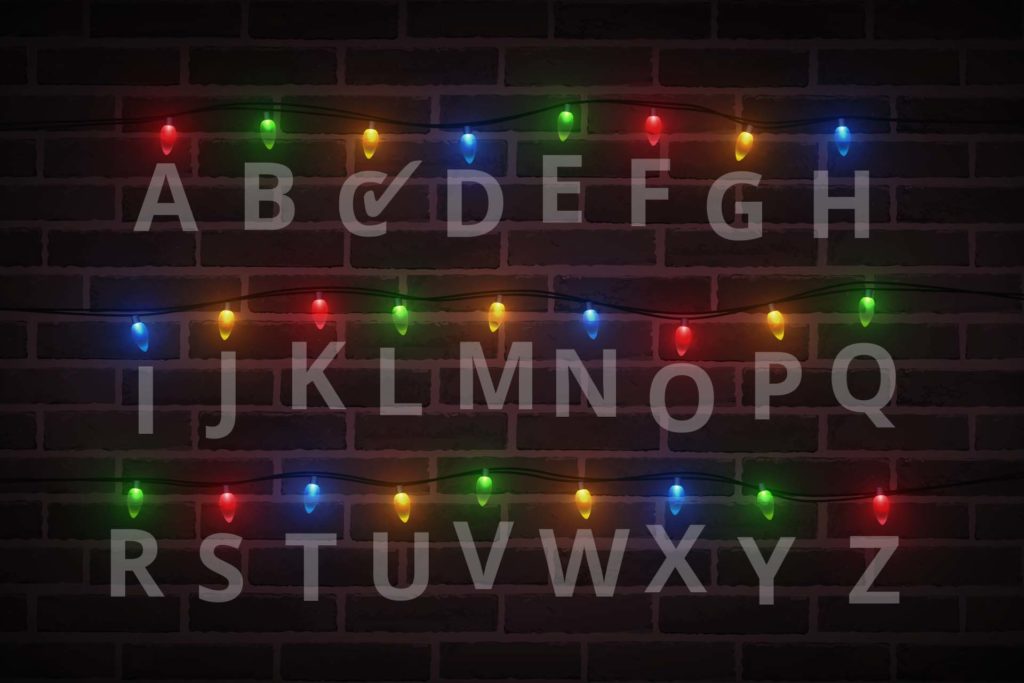 In this article, we'll cover:
SPOILER ALERT – If you haven't watched Stranger Things Season 3 just yet, proceed with caution…
Final warning…
At the end of Stranger Things Season 3, Joyce, Jonathan, Will, and Eleven moved out of their house and away from their home in Hawkins, leaving the property on the market as a prime piece of real estate.
That got us thinking. If you decided to buy their house (a do-er up-er for sure), how much would it cost you to give it a makeover? According to House Beautiful in 2017, the cost to buy the Byer's property would set you back a cool £76,000. However, once it's been repaired, restored, and modernised, the potential profits increase tenfold.
Regardless of whether you'd choose to live in your new Hawkins home or let it out to a Demogorgan, it's a property that certainly needs some work! So, let's take a look at a few of the main fixes and how much they'll cost to complete.
For a similar cost breakdown, read our comprehensive house repair cost guide.
Hire builders your new neighbours recommend
Extensive damage repairs
Repair holes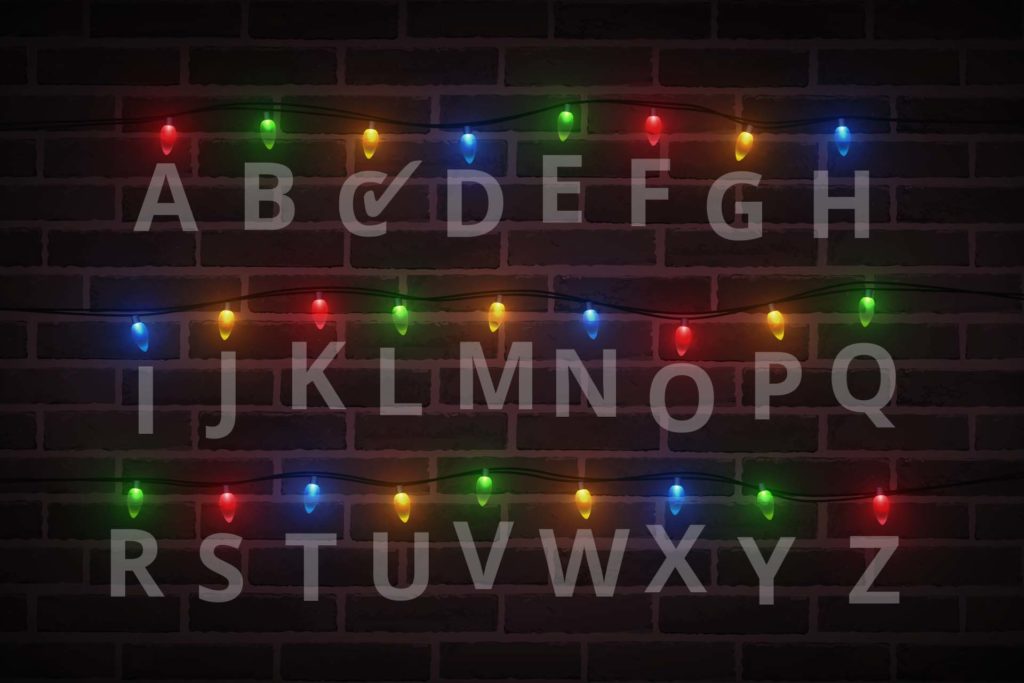 The property suffers from numerous dents and scratches across the walls and ceilings. This is primarily due to the number of festoon lights nailed throughout the home. To quickly fix these holes, we recommend hiring a handyman at an average rate of £25 per hour.
Alternatively, the cost to repair a hole in drywall averages £120 for a foot-sized dent.
Upcycle or restore furniture
During a battle for dominance against the Demogorgon, the Byer's executed their right to defend their property, which resulted in substantial damage to their furniture. The best fix is to repair or restore these items at an average of £150 per item.
Fill in the gunshot holes and axe marks
For larger holes and areas of the house that have been hit with an axe, we recommend undertaking extensive replastering and restructuring works. On average, the cost to replaster a small room is £650. For cracked foundation repairs, you're looking at around £1,250.
Repair any temporary portals
Before you settle into your new home, it's worth noting that portals are a common occurrence in the town of Hawkins. One even popped up in the Byer's home during Will's disappearance in Season 1 of Stranger Things, which needed explosives to remove. This tends to leave a mess, which requires extensive cleaning to clean away.
To make sure all traces of the portal disappears, give the area a good scrub. Alternatively, hire a professional cleaner at around £16 per hour to do it for you.
Hire builders your new neighbours recommend
Remove wallpaper and redecorate
Due to the alphabet graffiti drawn all over the walls in thick marker pen, the Byer's house definitely needs new wallpaper. The ink stains have probably seeped into the walls too, so be prepared to replaster if necessary.
The average cost to remove wallpaper is £350 per room. Alternatively, the average cost to paint a room is £400.
Hire an interior designer
If you're looking for a change but don't know how to turn the Byer's home into a contemporary dreamscape, why not hire an interior designer to help you? Prices range from £50 – £150 per hour.
Hire builders your new neighbours recommend
Modernise each room
The 1980s aren't known for their timeless decorative style. In fact, most '80s houses look dated and drab, which is why it's worth upgrading each room for a modern twist or contemporary overhaul.
New living room, kitchen, and bathroom
The Byer's bathroom is dim, cluttered, and lacking in character. Thankfully, a new bathroom costs between £1,500 – £7,500 depending on your desired aesthetic.
The Byer's house boasts a split kitchen and lounge. The kitchen is separated by an island that can easily be removed to make more space. Depending on your preferences, the price of your new kitchen could vary from £1,000 (a budget kitchen renovation that excludes new worktops or appliances) to £20,000+ (for a high-spec/luxury kitchen that's professionally designed and installed).
Redecorate bedrooms
In Stranger Things, the Byer's bedrooms are plain and lacking in style. Although they're the rooms that require the least amount of work, it's worth taking them into consideration and upgrading them in line with the rest of the property.
The average cost of hiring a painter and decorator is £190 per day, while the average cost of a fitted bedroom is £3,200.
Hire builders your new neighbours recommend
Install new flooring
With old and battle-damaged floors and carpets covering most of the Byer's house, it's worth ripping them up and installing some hardier and easier-to-clean options. Expect the following costs:
Despite the extensive works required to restore this suburban 3-bedroom property, along with the likelihood of an upside-down guest at some point, the result of this restoration will let you flip it for a profit. At the very least, you can prepare for battle in a stylish kitchen retrofitted with vintage features and easy-wipe accessories.
Good jobs, guaranteed
Get covered when you book with Checkatrade.