Last updated on March 31st, 2022
The cost to build a karate dojo
If you're pumped for the release of the new 'Cobra Kai' series on New Year's Eve, then check out this cost guide.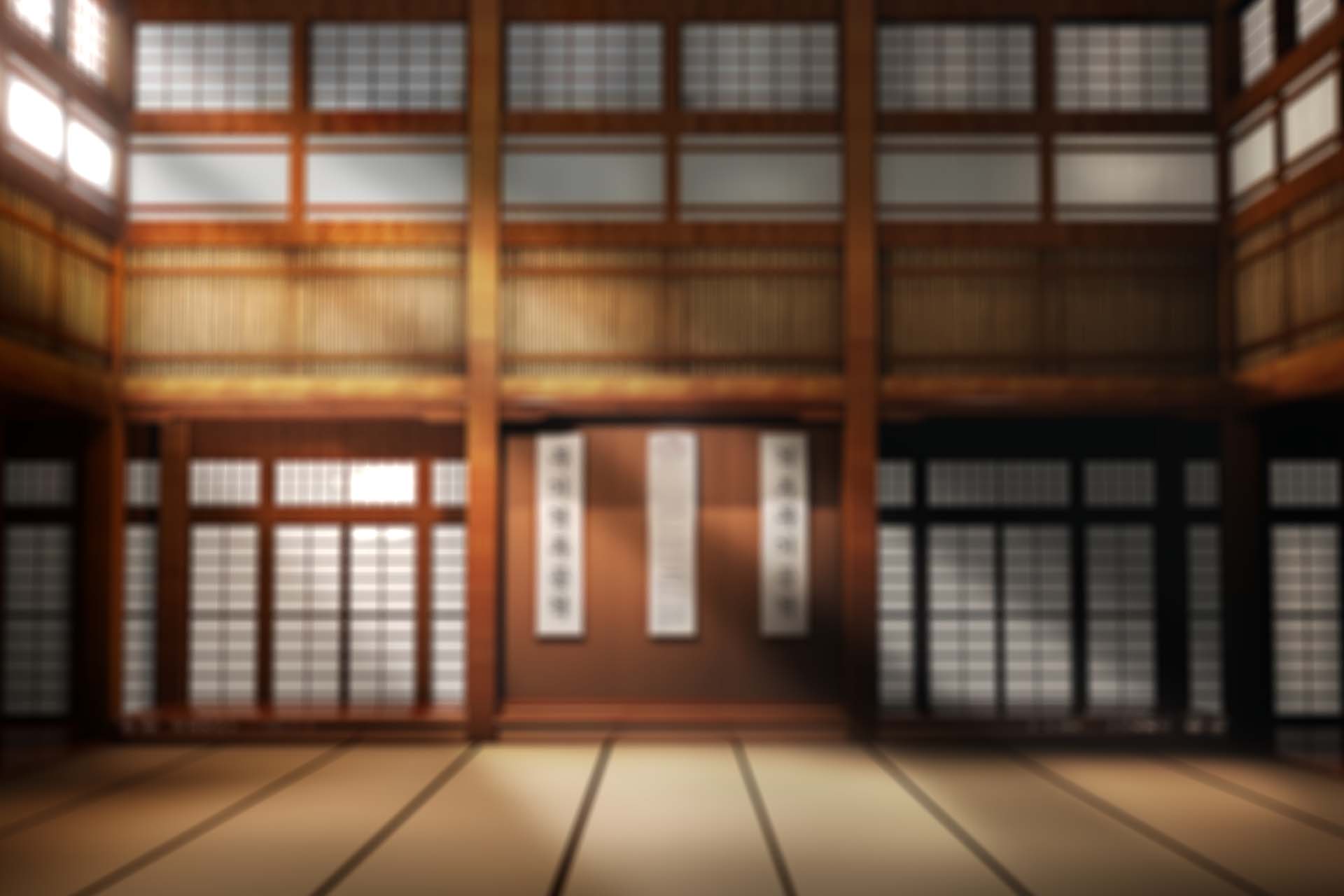 If you're pumped for the release of the new 'Cobra Kai' series on New Year's Eve, then check out this 'cost to build a karate dojo' guide. And if you're genuinely wondering how to start your own karate dojo, we can shower you with ideas and help you work out how much building a karate dojo might set you back.
Firstly, whose team are you on in the LaRusso vs Johnny rivalry – Miyagi-Do Karate or Cobra Kai? Maybe a better question here is, which dojo looks cooler?
Cobra Kai and Miyagi-Do Karate have very different vibes, so the type of dojo you want to create will differ depending on your preferences. Cobra Kai is decorated in a militant style with streaks of red, black, and a fierce cobra. On the other hand, Miyagi-Do is an oriental garden with lots of fence panels to practice your wax-on-wax-off defensive blocks.
So, grasshopper, let's jump into the potential costs for starting your very own Cobra Kai or Miyagi-Do dojo.
Yours, Sensei.
See the tradespeople we've checked and recommend for your job
Cost estimates to build your Cobra Kai karate dojo
Johnny Lawrence hires a space and then decorates it, which makes the cost of getting your own Cobra Kai started pretty affordable.
Painting, decorating, and wallpapering costs
One of the first things you'll need to think about is the painting and decorating costs. If you want to opt for funky patterns or elaborate cobra murals, they may cost a little more to paint. However, the average painter/decorator rate is around £200 per day.
Assuming the entire joint needs a fresh lick of paint or it's a large area with multiple rooms similar to the TV show, getting a realistic cost means pricing it up per m² of floor space, which is similar to the cost of decorating a home. Using these metrics, the price would average £45 per m² of floor space.
If you have room in your budget, you may even want to paint the exterior of your dojo, which can be priced up using our exterior painting cost guide.
Flooring costs
Before you open your dojo, you may need to look into the type of flooring. For example, if it's an old carpet, you may want to replace it with an easy clean and more hygienic option, e.g., concrete or vinyl. Laminate is another option, but with the potential impact force while you're training, vinyl is a better option and less likely to break. Luxury vinyl flooring (LVT) is around £45 per m².
On top of the new flooring, you'll also need soft foam floor mats, which usually cost around £45 per m².
Cost of putting up mirrors
Cobra Kai plays it cool by going sans-mirrors. However, you may want to hang mirrors on the wall to check your guard and balance. If so, the cost for your mirrors is hard to predict. For example, studio mirrors for your home will depend on how professional you want your setup to look. You can purchase sets of portable, professional dance mirrors that cover a whole wall for up to £1,400, but we understand that's a little pricey. Consequently, your best bet is to speak to a professional. Speak to a mirror expert on Checkatrade for further information.
Other potential costs
When you find the perfect location for your dojo, always check the basics such as electrics, heating, windows, and doors.
You may need to budget a little extra for any repairs, replacements, or servicing required. Although you're teaching tough kids to strike first, strike hard, and with no mercy, you'll still need power, heating, and air conditioning to keep them warm (especially if you live in the US).
Here's a list with some potential actions and costs:
You may also want to introduce gym equipment, so check out our home gym cost guide for more information or our home gym ideas for aesthetic inspiration.
See the tradespeople we've checked and recommend for your job
Cost estimates to build your Miyagi-Do karate dojo
The Miyagi-Do is entirely different from Johnny's Cobra Kai. Fortunately for Mr Miyagi and Daniel LaRusso, when Miyagi originally started his dojo, he had available land to transform. If you're hoping to go down a similar route, you'll likely require a hefty amount of landscaping to recreate the look. This means you'll need to design your garden before you begin, then team up with a landscaper who can bring your oriental garden design to life.
Here are some of the features you may want to consider for your own Miyagi-Do:
Embody the tranquillity of the Miyagi-Do by hiring a professional to design the perfect training retreat. On average, a garden design cost will range between £5,000 – £10,000 for a transformational project on a large rear garden of 100m².
If you have the space and you're looking for some extra help transforming your land, the cost of a garden landscaper costs an average of around £280 per day.
Be a good sensei and keep your grasshoppers safe in the sanctuary of your dojo by installing sturdy wooden fences that stop people spying on your training methods. The average cost of a fence installation is £1,400 while the average cost of fencing panels is £36.50 per panel.
From £2,300 for a non-elevated softwood deck to £22,000 for an elevated composite decking with railing and stairs, you can install a simple or elaborate decking design in your garden.
Perfect for making wishes or questioning your resilience as you ponder your next move, the cost of a pond ranges from £1,200 for a small garden to £15,000 for a high-end koi pond.
There's a variety of water features that inject harmony into your garden available on the market. However, the cost to have one installed depends on the type you choose for your dojo. A small garden pond will usually cost around £800 including a water feature. Alternatively, a larger or luxury option like a pondless waterfall (6 foot) or glass water feature could cost up to £10,000.
Did you enjoy this 'cost to build a karate dojo' guide? If so, there's more where this came from. Check out our blog for more costs, how-tos, and inspiration for your next building project.
See the tradespeople we've checked and recommend for your job