Top home maintenance tips for summer
As the weather gets warmer (and hopefully it will soon!), the desire to enjoy the great outdoors increases. Here's how to make sure your home is summer-ready for maximum relaxation and hosting friends and family.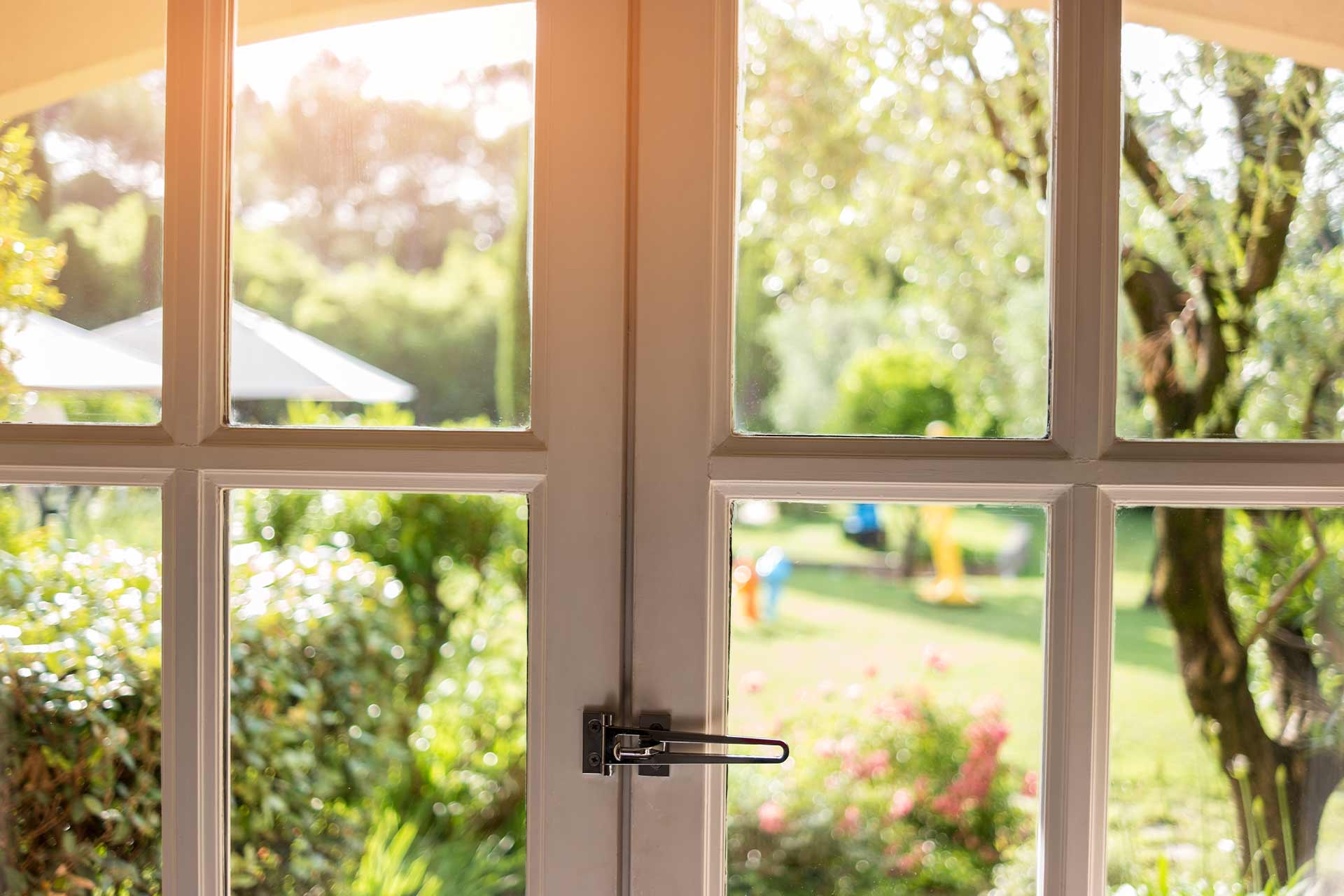 You're ready for summer, but is your home? Here's how to make sure your home is summer-ready for chilling and enjoying family time.
If you read and acted on our blog about the top 6 jobs to do in spring, your home is already in good shape. But there's still some work for before summer well and truly hits.
If you want to know what to focus on in fairer weather, read on for our summer home maintenance tips and their associated costs.
Summer home maintenance checklist
Clean your windows and doors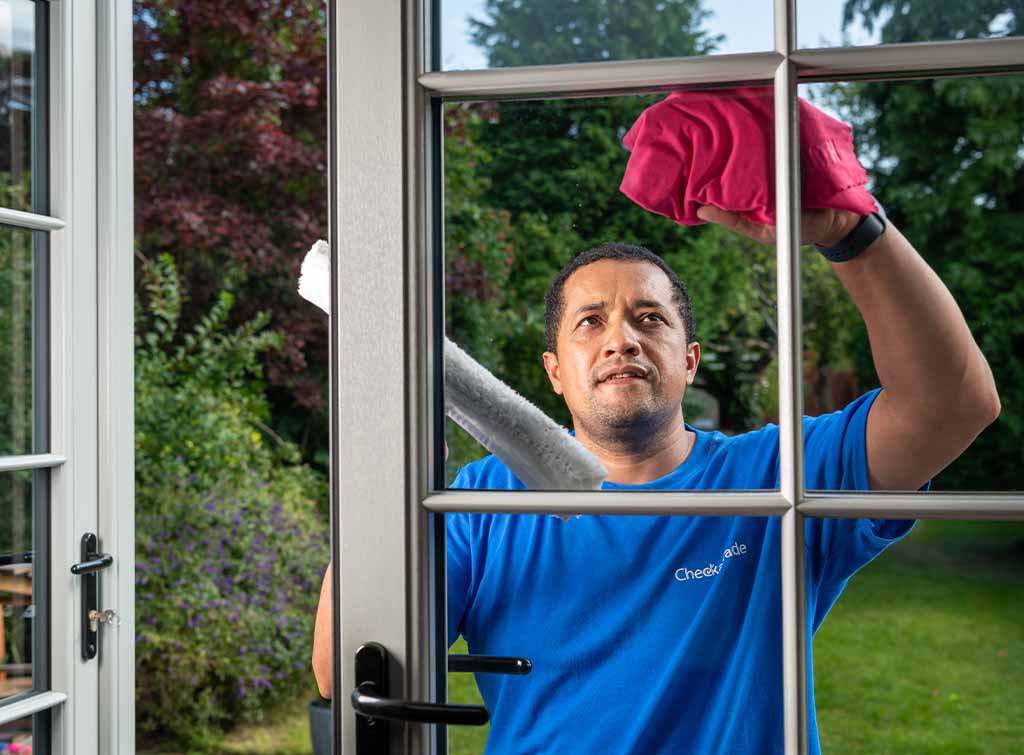 Summer is the perfect time to give your external glass a good clean.
In seasons where your windows take more of a beating, be it through storms or general windy drizzle, there's little point in making them sparkle.
However, when you want to look outside and take in the sights without dirt or smudges marring your view, getting your windows cleaned is the only way to make this happen.
Most window cleaners charge by the hour. So, expect to pay around £45 for 1-2 hours of labour.
Of course, if your house is bigger or the windows require extra care and attention, the costs will increase.
Check out our window cleaning prices guide for more information.
Repaint your home's external walls and gates
Along with your windows and doors, another top home maintenance tip for summer is to repaint your outside walls and gates/railings. Doing this in warmer weather is ideal. This is because the risk of rain, wind, and other nuisance elements is lower. The last thing you need is flying debris sticking to your fresh paint or raindrops making the colours run.
Check the forecast and pick a milder summer day to avoid your paint drying too quickly or sun patches causing hairline cracks before the paint is fully cured.
Remember to clean your walls and gates or railing with hard or wire brushes to remove any loose dirt and old paint. Wash with a mild detergent before leaving to dry and then apply the paint. For more top tips, read our how to paint a wall guide.
Alternatively, hire a professional to help you revitalise your external impression. Most exterior paint jobs will cost an average of £2,000 for a detached house, and most painter's day rates start from around £220 - £400 per day.
However, prices vary depending on the size of the project, the time it takes to complete, and the type of prep and paint required.
Read our guide: cost to paint a house for more information.
Tidy up your garden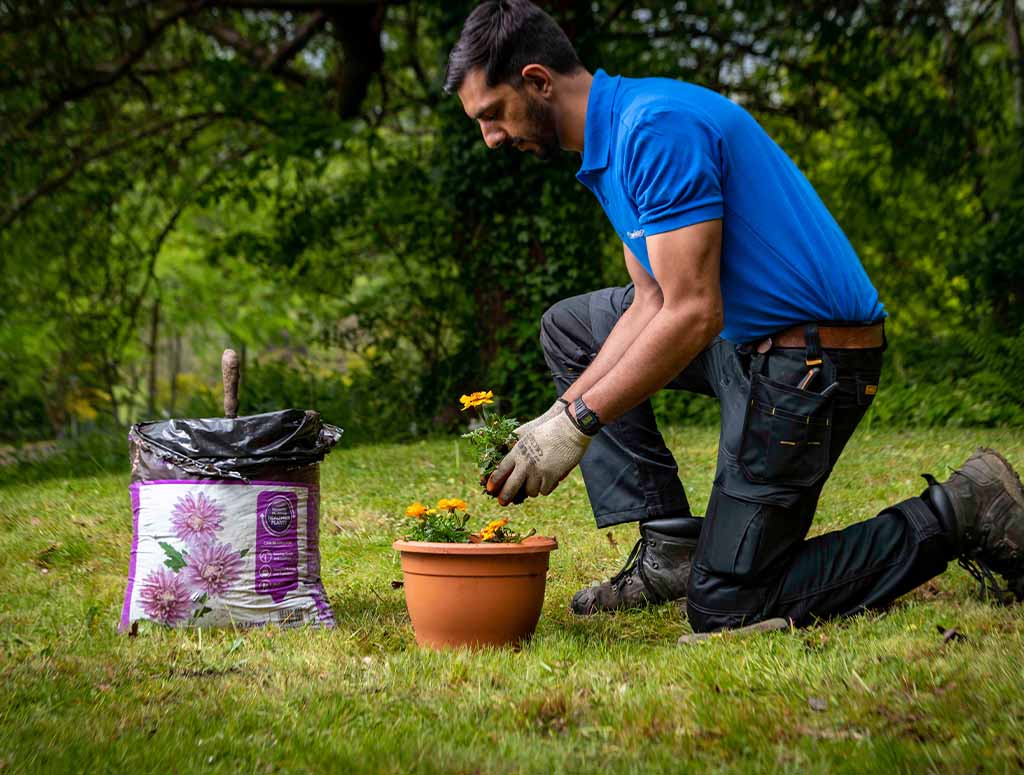 Whether you've got decking, a patio, an array of flower beds, or a mixture of everything, keep on top of your summer garden maintenance by de-weeding, cleaning, and landscaping where needed. While you're at it, trim your hedges and bushes to prevent overgrowth, and polish your garden accessories in time for guests.
Depending on the design you want and the materials you need, the cost of garden landscaping varies. However, expect to budget at least £1k for most comprehensive projects. In terms of weeding, expect to pay a gardener around £30 per hour. Read our full guide on the cost of weeding here.
To return your decking to its former glory, read our tips on how to clean decking, and check out our blog on cleaning a stained patio – everything you need to know for expert advice on restoring your patio area.
See the tradespeople we've checked and recommend for your job
Give internal walls a fresh lick of paint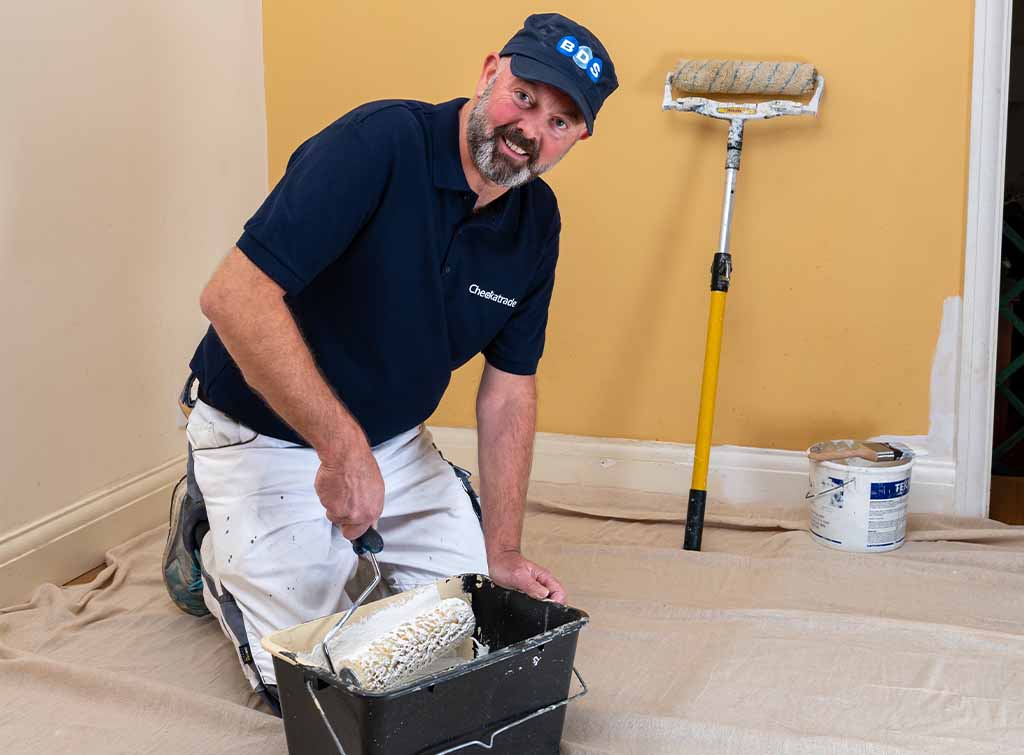 Along with your external walls, your internal walls could use some love while you're spending less time inside. Summer also means you can leave your windows and doors open, which equals faster drying times for your internal walls and fewer paint fumes to inhale for you.
Consequently, consider purchasing some fresh paint and giving your rooms a mini-makeover. Maybe now is the time for that feature wall? How about a lounge revamp? Or maybe some new tiles to inject some style back into your kitchen?
Most painters and decorators will cost at least £220 per day. However, speak to a few professionals and gather 2-3 quotes before making a decision.
Thoroughly clean your loft and/or basement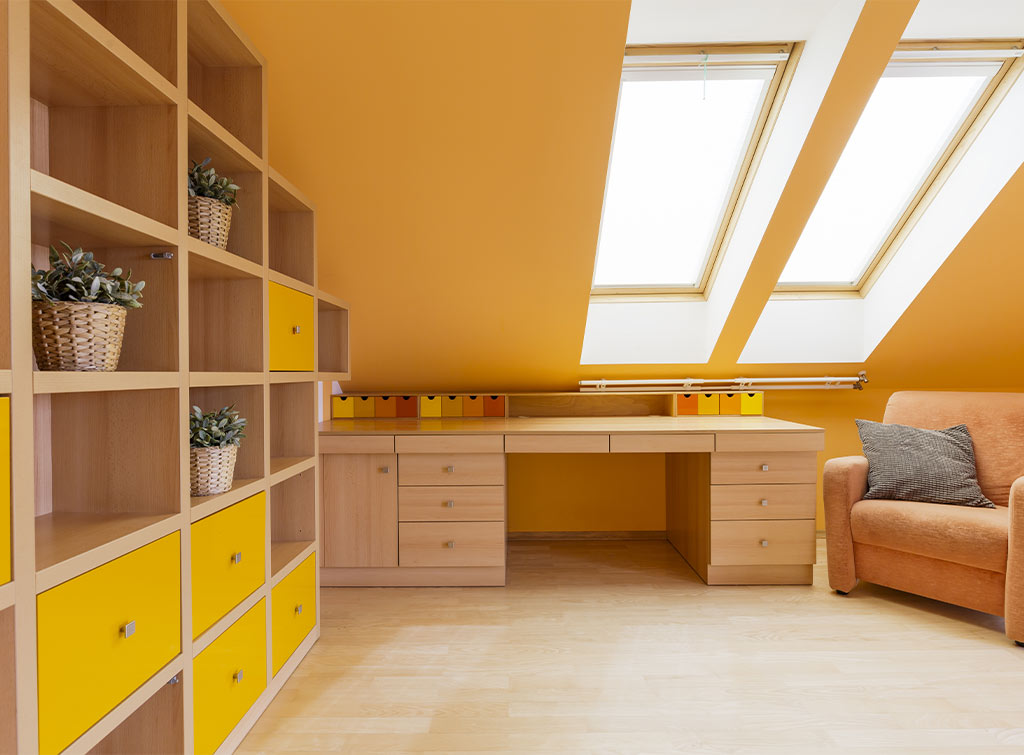 When it's dreary and cold, the last thing you want to do is delve into the darkest reaches of your house. Storage areas like your loft and basement are often neglected due to the colder weather making you less likely to venture into them.
That's why giving them the TLC they deserve during the summer evenings is a great idea. You can even make space for extra storage, a spare room, a wine cellar, or a reading nook.
Check out our cellar conversion cost guide for more information. You can also find out how much a loft conversion costs in 2022.
However, if you just want some help cleaning your loft or basement, why not hire a cleaning company? Some cleaning companies will charge around £45 for 3-hours.
That said, if you require labour that includes moving boxes, you might be better off hiring a moving company.
Consider building a summer outhouse
Most people think about building a summer house in the spring, but there's nothing stopping you from installing one in the summer. They're perfect if you're looking for some extra space to relax and unwind after a long day.
They also offer a bit of extra space away from the main hustle and bustle of your home, meaning you can pretend you're somewhere else for a while when the world gets a little too loud.
Because summer houses come in various shapes, designs, and materials, the cost varies significantly. However, expect to pay at least £7,500 for a prefabricated timber construction. And with the cost of timber having risen, it could cost quite a lot more than the estimate due to material cost.
Read our how much does a summer house cost in 2022? guide for more information.
Alternatively, learn how to build your own with a DIY design.
See the tradespeople we've checked and recommend for your job
Start a new project
You can do loads of fun DIY projects in the summer, whether they're for home improvement purposes or just because you want something to keep you busy.
Here are a few ideas to get your creative juices flowing:
And don't forget to check out our ideas for sun worshippers this summer for even more inspiration.
Wondering what jobs other homeowners complete across the summer months?
Based on the searches we saw for tradespeople last year, we saw these jobs boost in popularity over the summer months*:
In July
In August
In September, with summer coming to an end
Did you find this 'top home maintenance tips for summer' article useful? If so, check out our blog for more expert advice, how-tos, and renovation inspiration.
*Average trade category searches per month in 2021 on checkatrade.com – popularity increases compared with searches in the month previous.