Cinema room ideas
Create the ultimate home cinema with these fantastic solutions
Dreaming of a home cinema but think it's beyond your budget? Think again. With these cinema room ideas, we show you how to create your own picture house at home without breaking the bank.
The key is to create the right kind of atmosphere where you can evoke a sense of escapism from the outside world. Think a dark, scheduled space, comfy seating, and a big screen. Then it's just a matter of inviting all your family and friends around to enjoy the fun with you.
If you're interested to know how much a cinema room is going to set you back, check out our guide to home cinema installation costs. Then check out the carousel of images below for some swoon-worthy spaces you can recreate in your own home.
See the tradespeople we've checked and recommend for your job
Cinema room ideas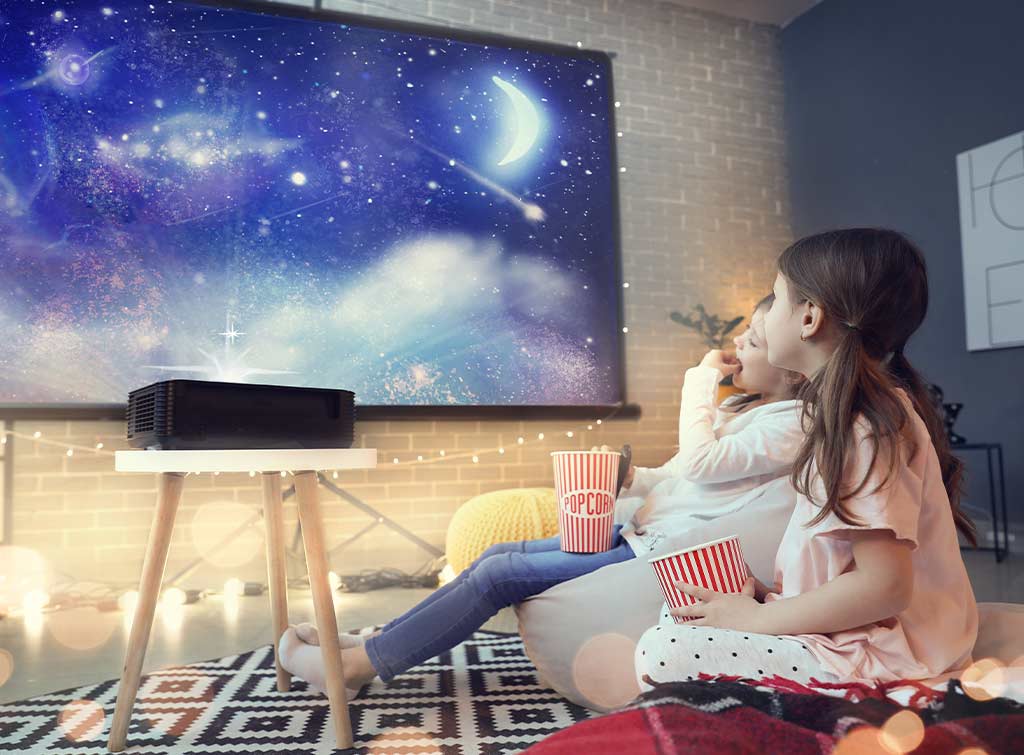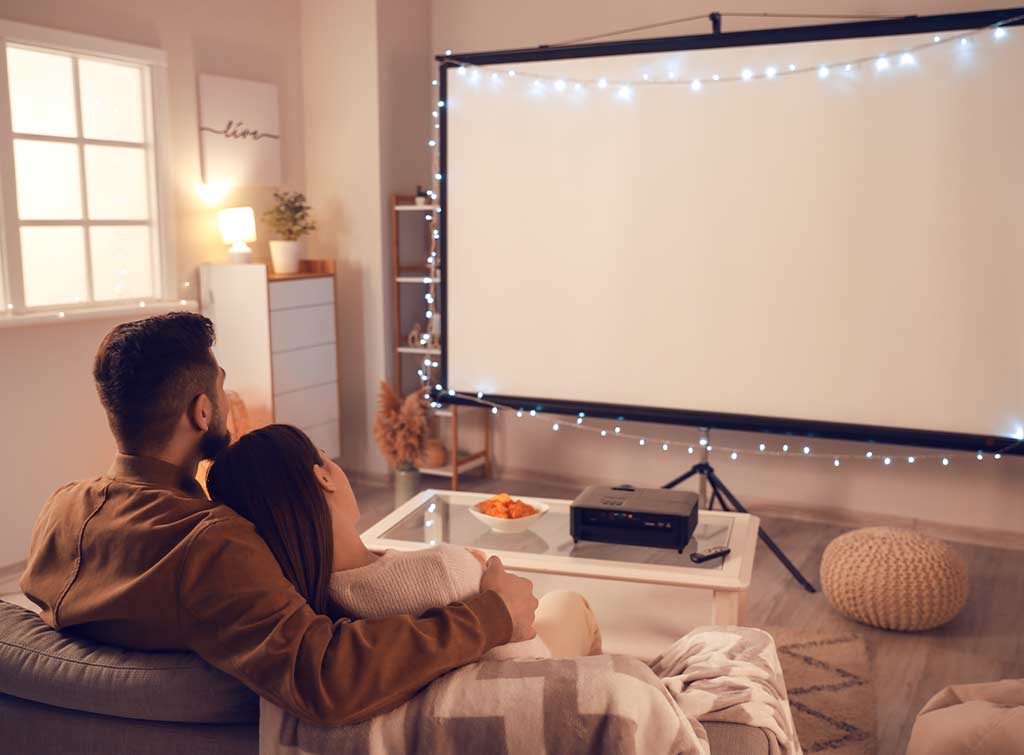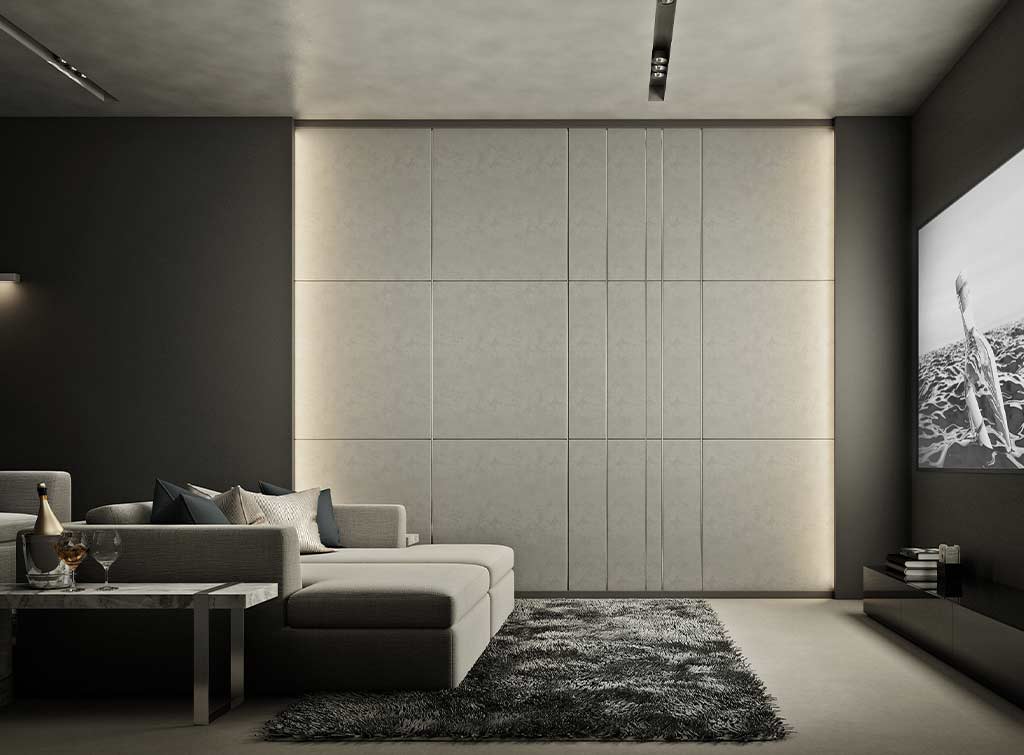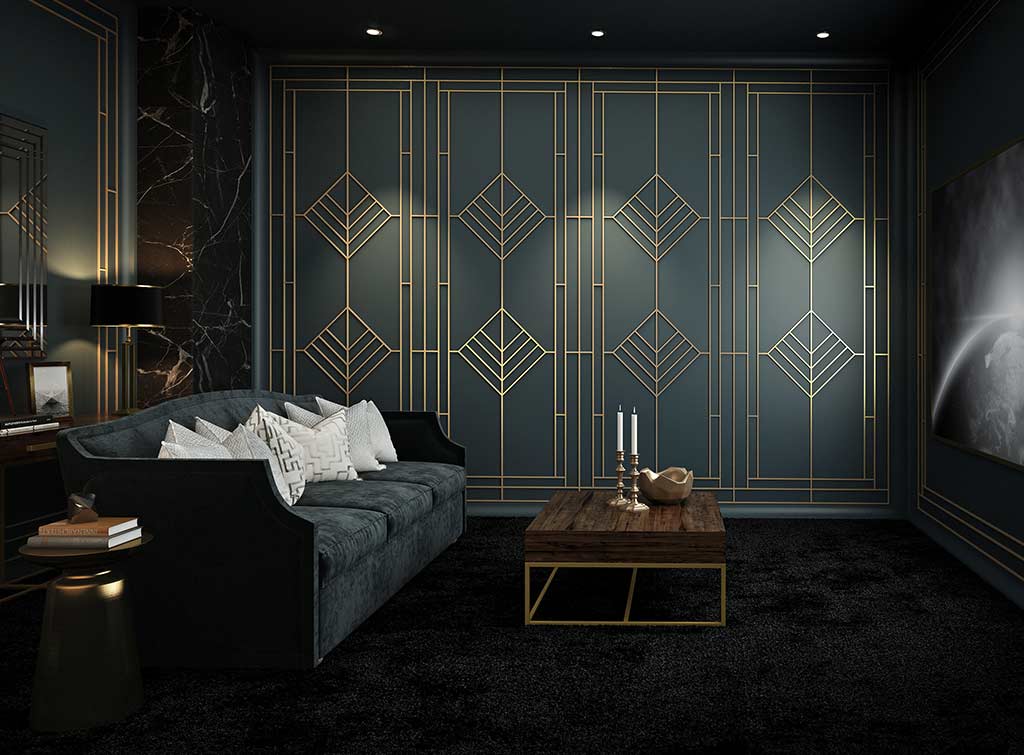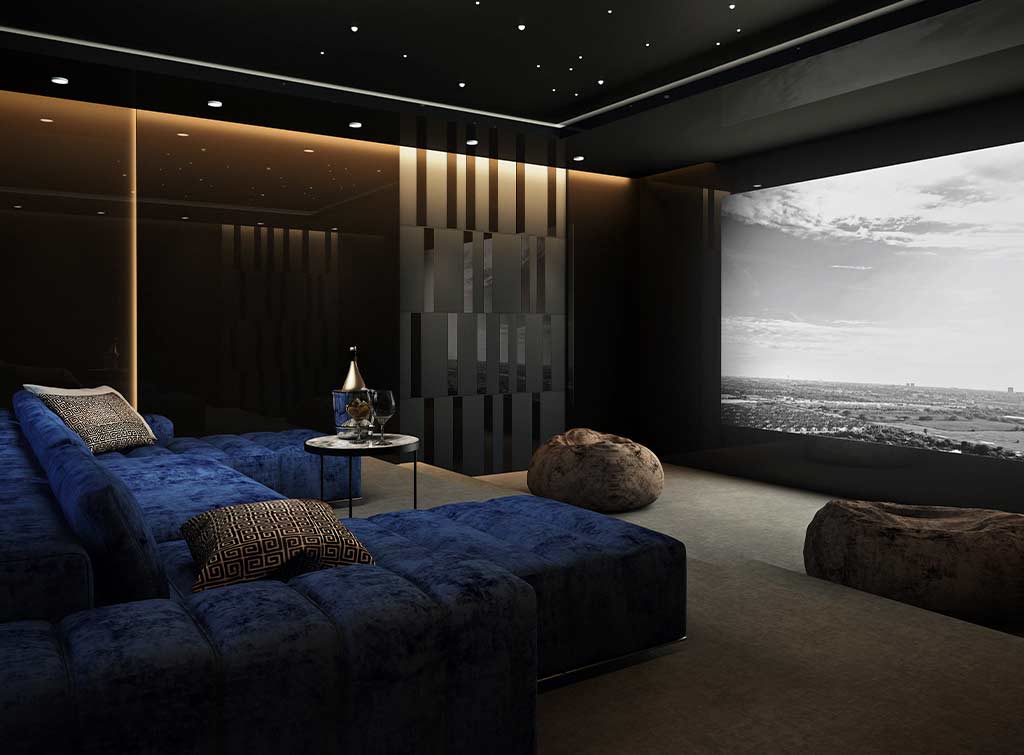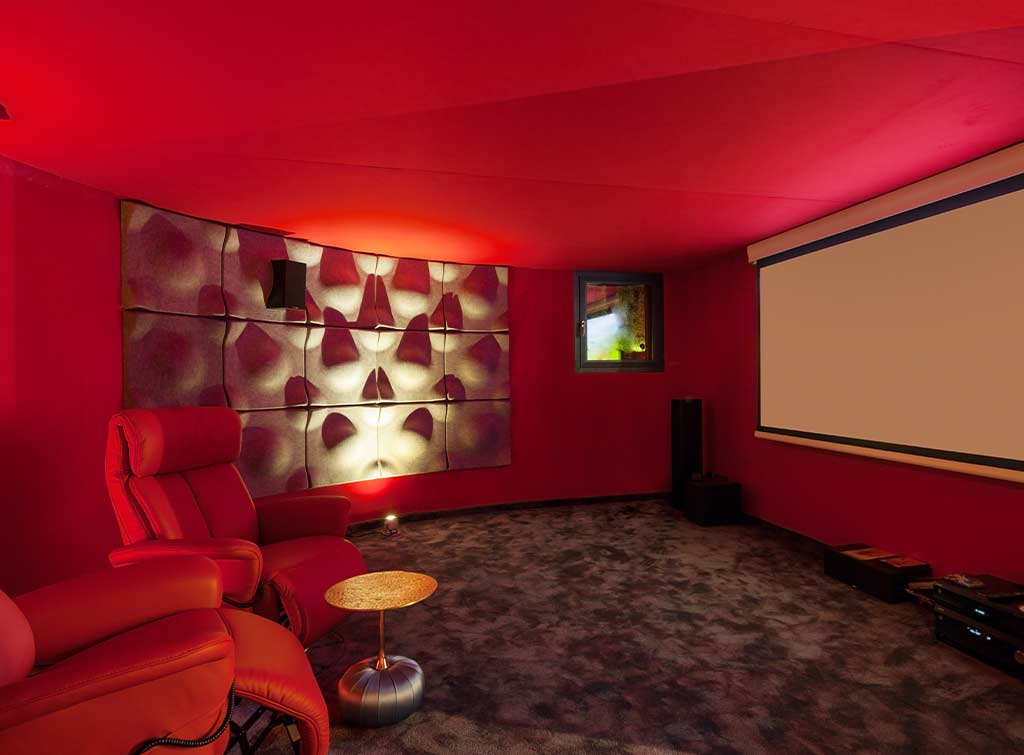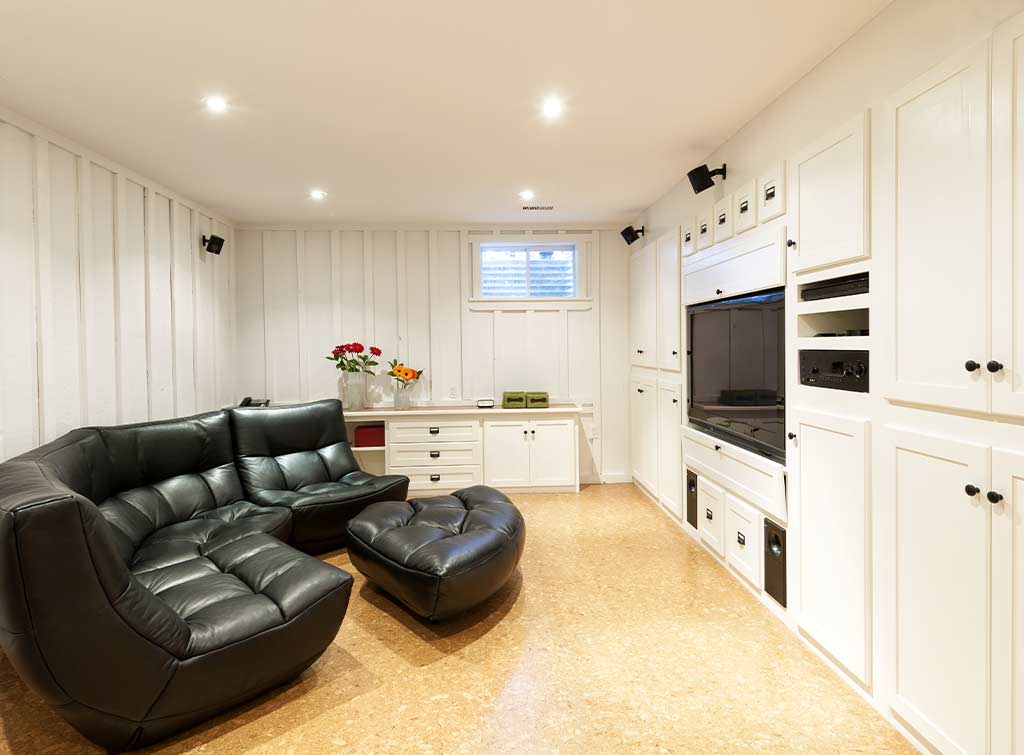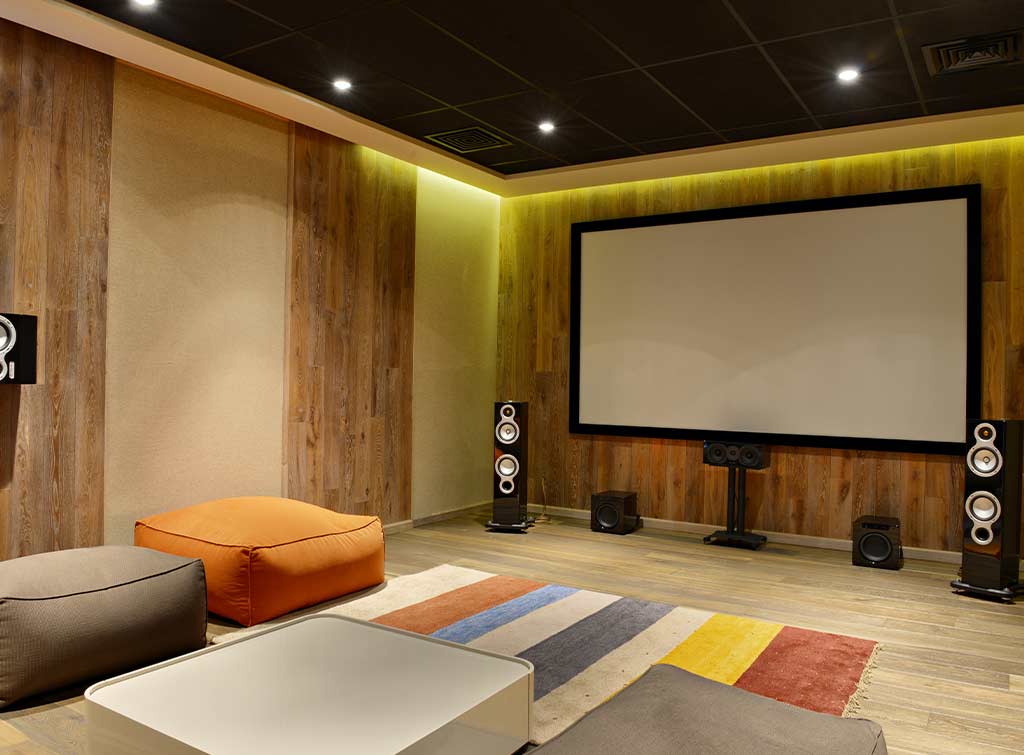 Home cinema room ideas
Watch your all-time favourite movies from the comfort of your own home by creating a dedicated cinema room with a projector screen and comfy seating.
Find a blank wall to project onto and fill the space with copious floor cushions and bean bags to accommodate a crowd. Then sit back and let the big screen whisk you away.
Check out our projector installation cost guide to learn more.
Home cinema room ideas uk
Your cinema room doesn't have to be a huge expansive space with abundant seating for lots of people. If it's a private screening room you're after, a simple set up with a couple of smart armchairs, table for drinks and snacks and a large TV, will definitely do the trick.
Pick supportive chairs that you'll be able to comfortably recline in for a few hours and pop a couple of foot rests underneath for extra comfort.
Small home cinema room ideas
Don't think you've got the space for a home cinema room? Think again. You can transform any size of living room into a funky cinema area with a portable projector.
If you have a space for a screen, great, but if you don't, simply project onto a blank wall or even a plain white sheet, and enjoy the casual nature of it all. Then you can take it all down when you've finished.
Loft cinema room ideas
Many of us extend into the loft to create a guest room, only for the space to lay redundant in between visitors. So why not turn it into a mini cinema room when guests aren't staying?
Add a couple of cosy armchairs near the TV, a table for nibbles and retreat to the top of the house when you are in need of a movie fix.
Find out more about how much a loft conversion could cost.
Cinema room seating ideas
If you're lucky enough to have a large, dedicated cinema room, go all out with elegant sofas that have been designed for you to lay back on with your feet up. Then you'll experience that true boutique cinema feeling.
Add ambient lighting on the walls that are low enough so you won't disrupt the movie, but enough to see what you are doing.
Cinema themed room decorating ideas
The swinging 20s was an era synonymous with the making of classic Hollywood movies and the expansion of the industry, so why not channel this flamboyant period with a cinema room decorated in glamorous art deco style?
To create the look, team luxurious velvet sofas in rich jewel colours with dark wooded furniture, and add deco wallpaper for an eye-catching statement.
Cinema room lighting ideas
Home cinema rooms need to be atmospheric, but not entirely pitch black. Illuminate the space with soft lighting such as a string of fairy lights under the screen. These will be enough to highlight the area, but not distract from the picture.
Then, to extend the relaxed ambience around the rest of the space, dot battery-powered candles to offer a gentle glow.
Living room cinema ideas
An L shaped sofa is the perfect sociable setting for a home cinema in your living room. Ensure everyone has a comfy and supportive cushion behind them, maybe even a head rest, and add a coffee table within reach of the sofa for drinks.
Pay attention to the window dressings and whether you have sufficient coverage to block out the light. Thick sumptuous curtains are ideal for creating a cosy, black-out feel, as well as a luxurious look.
Ideas for home cinema room
Take a design cue from boutique picture houses that have popped up over the past few years, and create a home cinema that's full of opulent touches and contemporary design elements.
Lightweight side tables are a nifty tip as they can be moved around easily to where needed, and then tucked out of the way when not.
Attic cinema room ideas
Got an attic room with sloping ceilings that's too small for a bed? Transform it into a jaw dropping cinema room instead. Make use of the sloped area for a low seating zone, and fit a huge flatscreen opposite.
In small spaces without much day light, keep walls and floors light and add colour through the accessories. This also means you can change up the style easily if you feel like a new look in the future.
Cinema room decorating ideas
For a sensational look that will get guests talking, paint the walls and ceiling in the same statement colour. Here, a bright fiery red adds energy to this unique space, while two reclining armchairs, also in red, add to the drama.
To retain some balance, opt for a neutral coloured carpet, but pick a sumptuous pile to continue the luxurious feel.
Find out more about painting and decorating costs.
Basement cinema room ideas
Basements can be tricky spaces to decorate due to the lack of light, and naturally, these areas lend themselves to becoming a cocooning cinema space.
Take this basement, for example. The tiny window wouldn't be sufficient for a bedroom, however, it's perfect for a modern cinema room that doesn't need lots of natural light. We also love how the technology has been built into a wall of cupboards and storage for a seamless effect. So simple, yet so effective.
If you haven't yet converted your basement, find out how you can get the look here.
Cinema room ideas for kids
Let's face it, if you have kids, then a cinema room is going to be their favourite spot in the house, so it's important to give it a kid-friendly scheme.
Start with practical surfaces that can be easily maintained, such as wood flooring and robust wall panelling. Then add hardwearing seating that can also be cleaned easily. Finally, add in pops of bold colour and pattern to give the space a playful feel. Then enjoy the peace and quiet!
See the tradespeople we've checked and recommend for your job
Tell us what you think
What others think of this article:
Need More Information?
Related posts